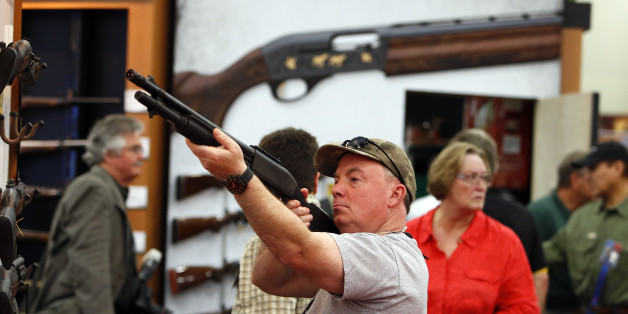 During last year's battle over gun control, the pro-gun side did more than passionately invoke the Second Amendment: They claimed that gun control doesn't work. Sometimes even the reformers, surveying the limited impact of legislation from the 1990s, feared the same. But a new study on universal background checks makes the strongest case yet that the policy saves lives. "This is probably the strongest evidence we have that background checks really matter," said Philip Cook, a gun expert at Duke's Sanford School of Public Policy.
SUBSCRIBE AND FOLLOW
Get top stories and blog posts emailed to me each day. Newsletters may offer personalized content or advertisements.
Learn more