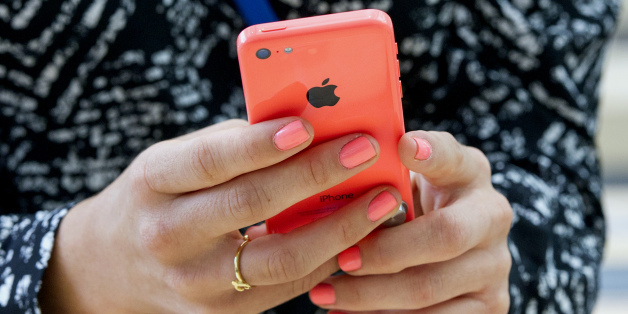 SAN FRANCISCO — In a spacious loft across the street from the Bay Bridge, Steve Perlman did something last week that would ordinarily bring a cellular network to its knees.
Read more on The New York Times
SUBSCRIBE AND FOLLOW
Get top stories and blog posts emailed to me each day. Newsletters may offer personalized content or advertisements.
Learn more