Smiley faces are all around us.
We use them in our everyday conversations as a way to express emotion without having to say anything. They're displayed on T-shirts, posters and even candy. But have you ever wondered where the happy symbol originated and how it became such a common image in popular culture?
Here are eight facts about smiley faces to lift your spirits.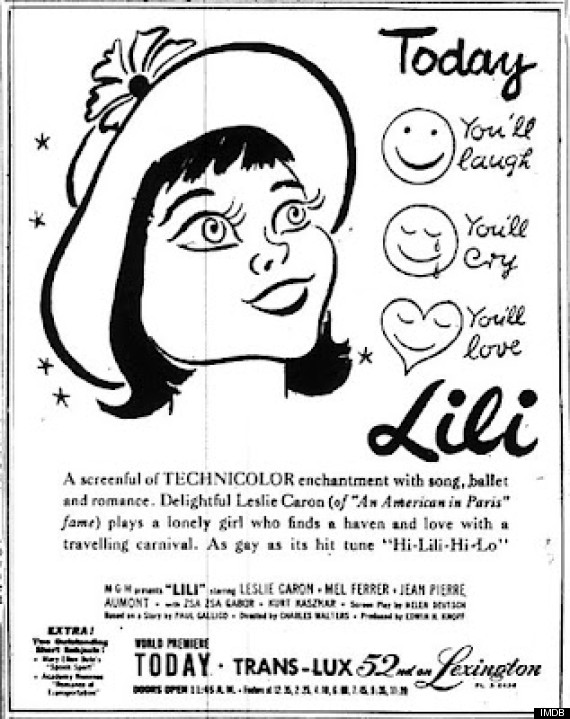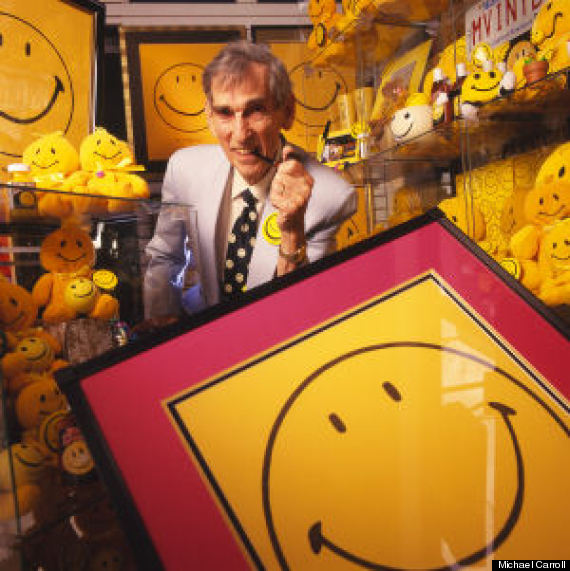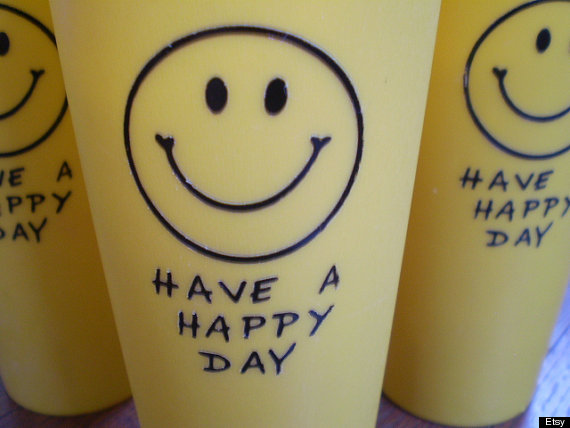 Etsy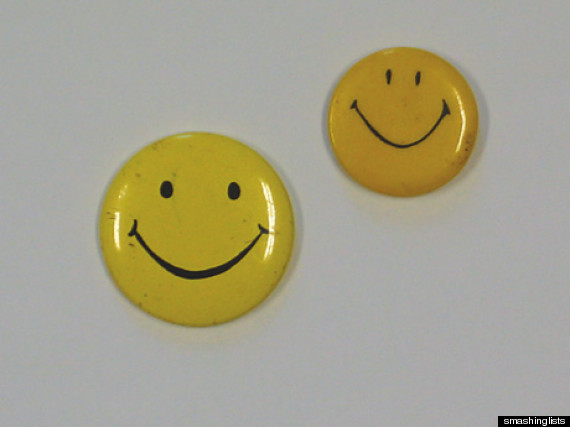 6. The smiley face even made an appearance in the 1994 hit "Forest Gump."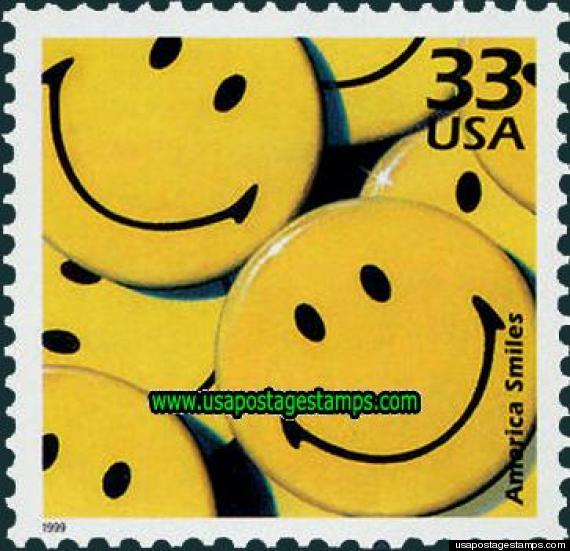 8. As technology's progressed, so has the smiley face.
This is what the many smiley faces look like on an iPhone in 2014:

The smiley face has even made its way to Facebook: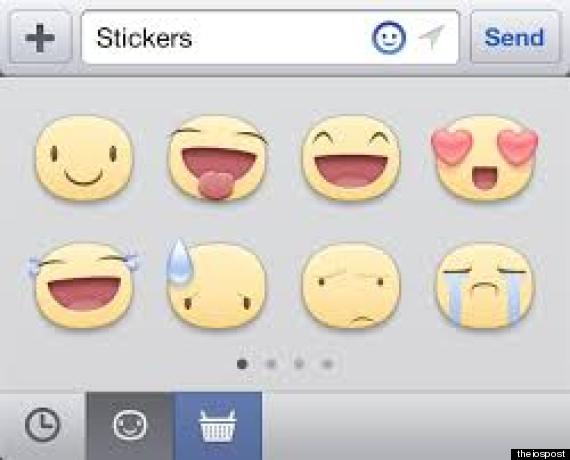 Also on HuffPost:
What Makes You Smile? Chalk Mural
SUBSCRIBE AND FOLLOW
Get top stories and blog posts emailed to me each day. Newsletters may offer personalized content or advertisements.
Learn more