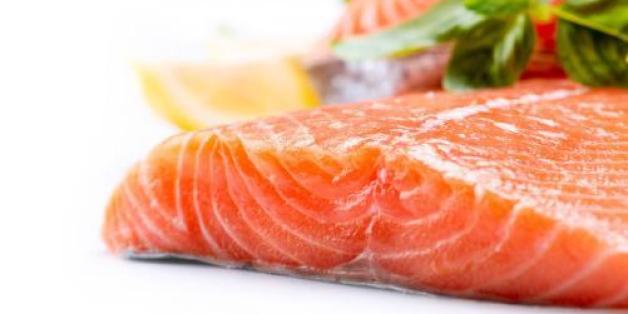 Winter takes its toll this time of year when reveling in the beauty of powdery snow and snow days is replaced by yearning for longer days and warmer weather. If the winter doldrums caught up with you, try making some easy changes to your diet that will have you feeling better in no time.
Read more on www.kitchendaily.com
SUBSCRIBE AND FOLLOW
Get top stories and blog posts emailed to me each day. Newsletters may offer personalized content or advertisements.
Learn more