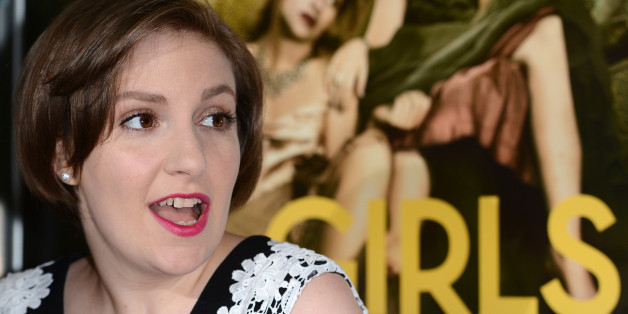 Karwai Tang via Getty Images
Perhaps you've taken one of BuzzFeed's numerous quizzes lately, and perhaps you were more than confused by the results -- well, you are not alone.
"Girls" star Lena Dunham took the website's "Which 'Girls' Character Are You?" quiz, and after disclosing pertinent information such as her favorite frozen snack and which incarnation of Lindsay Lohan best represents her, she discovered she's (Allison Williams' character) Marnie.
More proof that the website's quizzes have no rhyme or reason, Garbage frontwoman Shirley Manson took BuzzFeed's "Which 90s Alt-Rock Grrrl Are You?" quiz and didn't get herself as a result:
FOLLOW HUFFPOST