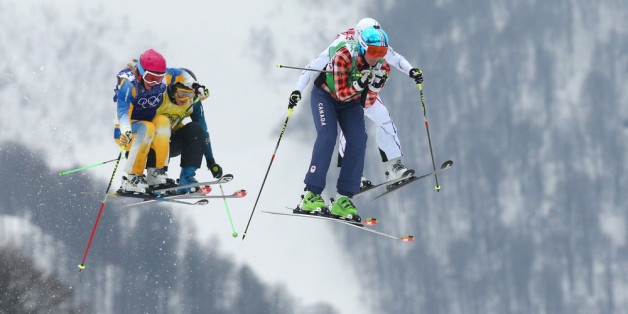 ROSA KHUTOR, Russia, Feb 21 (Reuters) - Marielle Thompson of Canada won the women's freestyle skiing cross gold medal at the Sochi Olympics on Friday.
Kelsey Serwa took silver to give Canada a one-two, while the bronze went to Anna Holmlund of Sweden. (Reporting by Nick Mulvenney, editing by Peter Rutherford)
SUBSCRIBE AND FOLLOW
Get top stories and blog posts emailed to me each day. Newsletters may offer personalized content or advertisements.
Learn more