It appears that instead of working on a new album, Taylor Swift is learning to perfect a new craft. Not to mention she switched up her dance style directly after changing up her appearance -- the normally long-haired blonde is now a short-haired beauty.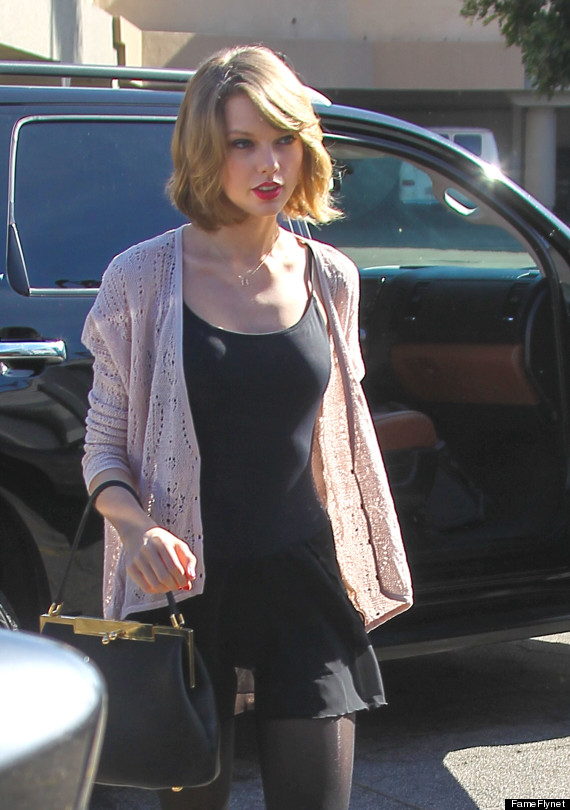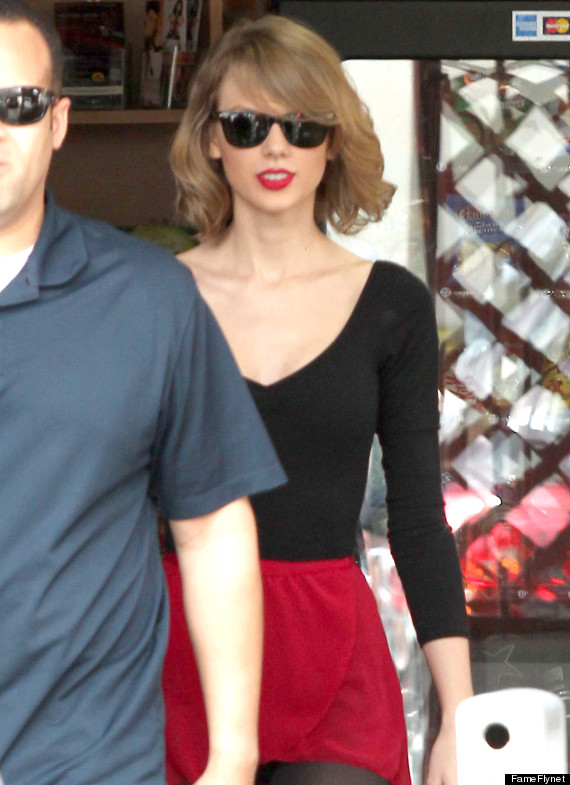 Well, at least we know TSwizzle has her hip-hop moves down pat ...
SUBSCRIBE AND FOLLOW
Get top stories and blog posts emailed to me each day. Newsletters may offer personalized content or advertisements.
Learn more