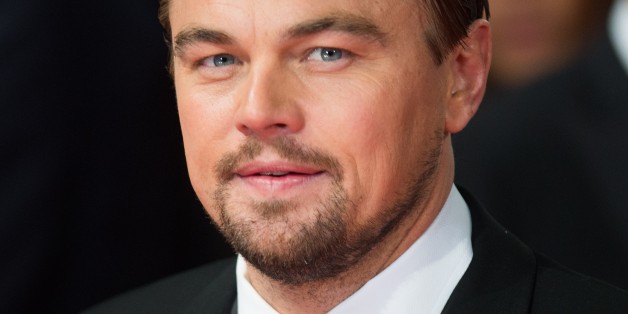 When it comes to his animal spirit, it looks like Leonardo DiCaprio sees himself as more of a shark than a wolf.
The "Wolf of Wall Street" star's eponymous foundation recently donated $3 million to Oceana, one of the largest nonprofits dedicated to ocean advocacy.
"Protecting our planet's oceans and the marine species that call it home is one of the most pressing sustainability crises facing humanity today and a moral imperative that we must acknowledge," DiCaprio said in the press release.
We couldn't agree more. But what about the wolves?
Also on HuffPost:
The Most Charitable Stars
SUBSCRIBE AND FOLLOW
Get top stories and blog posts emailed to me each day. Newsletters may offer personalized content or advertisements.
Learn more