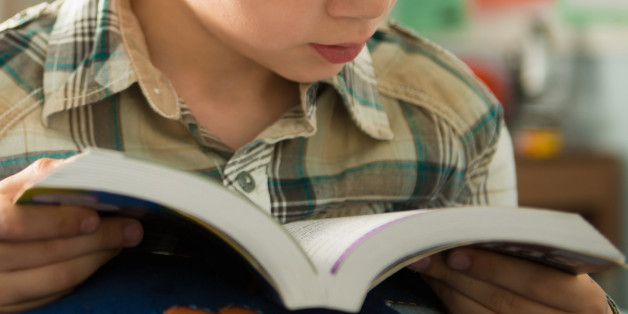 CCSU ranked the cities based on six categories: bookstores, residents' educational attainment, newspaper circulation, use of online resources, the library system, and periodical publishing resources. The most literate cities were largely in the Northeast, and they generally had a well-educated and well-paid population.
SUBSCRIBE AND FOLLOW
Get top stories and blog posts emailed to me each day. Newsletters may offer personalized content or advertisements.
Learn more