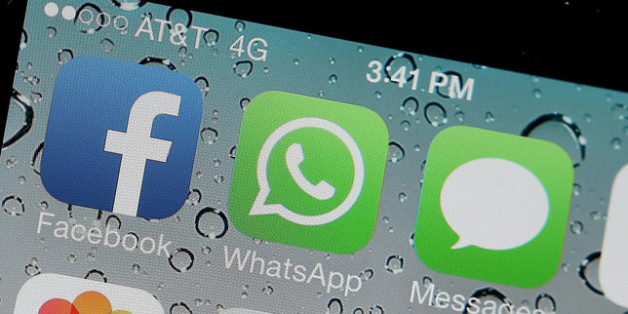 This is probably not the best way to start off life under Facebook.
sorry we currently experiencing server issues. we hope to be back up and recovered shortly.
When editors at HuffPost tried to get on the service, the app fails to connect:

The app, which has gained 450 million monthly users by casting itself as a cheap alternative to costly SMS text messaging plans, hasn't allowed messages to go through since approximately 2 p.m. ET. Based on Twitter chatter and articles in India and Israel, the outage appears to global.
We reached out to WhatsApp for more details and will update if we get a respond.
UPDATE: After a few hours down, WhatsApp is working again:
WhatsApp service has been restored. We are so sorry for the downtime...
SUBSCRIBE AND FOLLOW
Get top stories and blog posts emailed to me each day. Newsletters may offer personalized content or advertisements.
Learn more