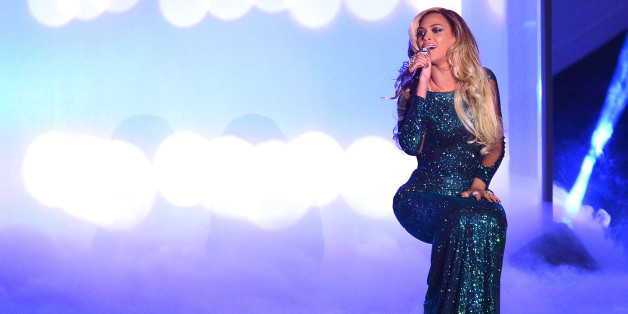 Your day just got considerably better with the discovery of Soundboardt.com, a life-changing soundboard with all of Beyonce's signature catchphrases.
You know you want to hear Queen Bey say "I woke up like this" five hundred times, and Soundboardt has endless ways to keep you distracted. Just make sure your headphones are plugged in, unless your whole office is cool with you repeatedly blasting "bow down bitches."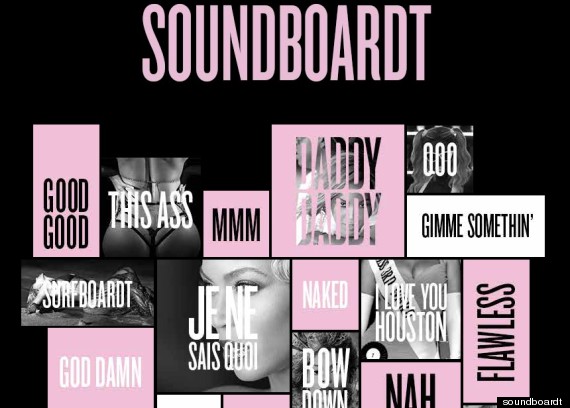 SUBSCRIBE AND FOLLOW
Get top stories and blog posts emailed to me each day. Newsletters may offer personalized content or advertisements.
Learn more