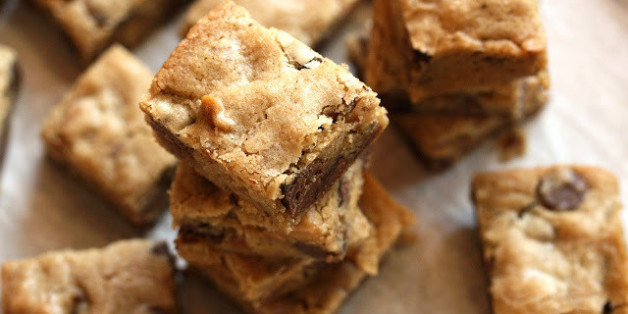 If you've ever debated between an after-dinner drink or dessert, you've been living life all wrong. Boozy desserts are your friend -- your totally hedonistic, life-of-the-party friend that you want to hang out with at all times, especially at the end of the night.
Certain booze-filled dessert items -- like this alcoholic whipped cream or wine-infused popcorn -- may leave a bad taste in your mouth, but don't be swayed. When done correctly (as the Italians so often do) booze in desserts is a gift you don't want to pass up.
If you've never made a spiked dessert recipe or sought out an alcohol-filled treat, you've been missing out on one of the great food pairing genres of all time. Here are 21 times booze made dessert so much better.
Want to read more from HuffPost Taste? Follow us on Twitter, Facebook, Pinterest and Tumblr.
SUBSCRIBE TO & FOLLOW LIFESTYLE
All the meal hacks and indulgent snacks. You're welcome. Learn more