We totally wish our desks looked like this.
Feeling rather inspired after a visit to the Kennedy Space Center with his sons, Jeff Highsmith built his boys a desk reminiscent of a NASA mission control center, the dad wrote in a recent MAKE Magazine article.
The results are not only incredibly cool, but they also reflect a serious amount of talent on Highsmith's part: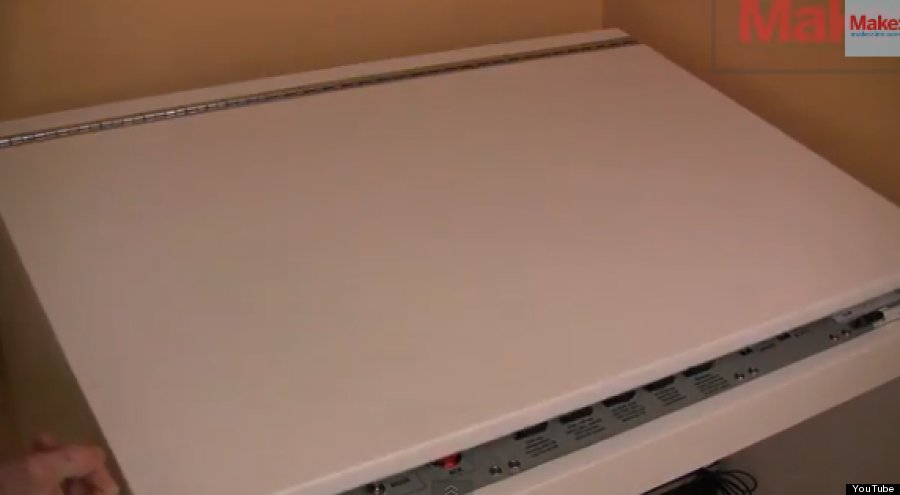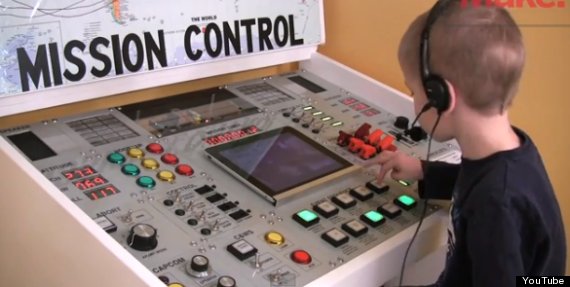 However, Highsmith wants to make sure the boys have their priorities straight: He wrote that his sons aren't allowed to open the desk –- which comes equipped with light-up buttons, rocket noises and an iPad that displays space-related images -– until they've finished their homework.
Perhaps unsurprisingly, this isn't Highsmith's first rodeo when it comes to creating cool gadgets for the enjoyment of his kids. In September, he created an in-house tooth transport for the tooth fairy.
We can't decide which project is cooler.
Visit MAKE to read more about Highsmith's NASA-themed desk.
EARLIER ON HUFFPOST:
PHOTO GALLERY
BEFORE YOU GO
The Richest School Districts in America
PHOTO GALLERY
The Richest School Districts in America