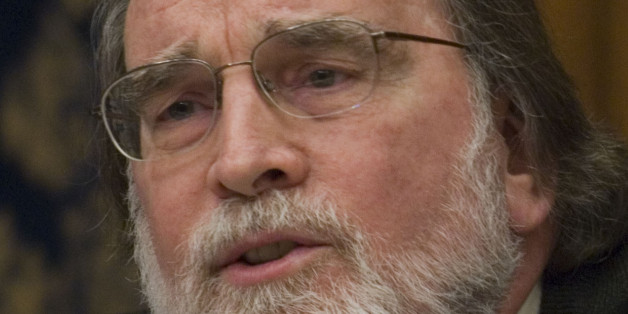 Governor Ige?
A new Civil Beat Poll suggests that state Sen. David Ige has a shot at unseating Hawaii's incumbent governor, Neil Abercrombie.
Ige and Abercrombie are tied at 37 percent apiece among likely Democratic primary voters, the poll shows.
And more than a quarter of those voters, or 26 percent, say they are unsure of who they'll vote for.
But Ige, a relatively unknown elected official who has thus far raised very little money for the governor's race, should not start measuring the drapes in the Capitol's fifth floor offices.
Read more on www.civilbeat.com