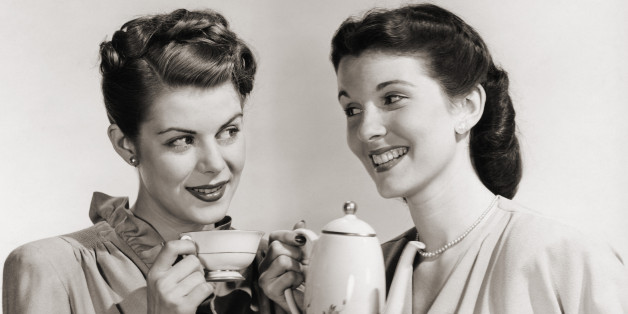 The Wall Street Journal's opinion columnists have some very specific ideas about men, women and the way each gender does (and should) look at the world. Upon reviewing recent op-eds featured in WSJ, a certain, painfully retrograde idea of womanhood emerges.
1. Meet your husband in college. (Because, obviously, all women are straight. And if you have already completed university and don't have a rock on your finger -- or know that your college BF is about to purchase one -- you have failed at life.)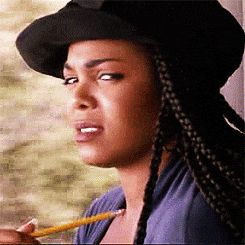 SUBSCRIBE AND FOLLOW
Get top stories and blog posts emailed to me each day. Newsletters may offer personalized content or advertisements.
Learn more