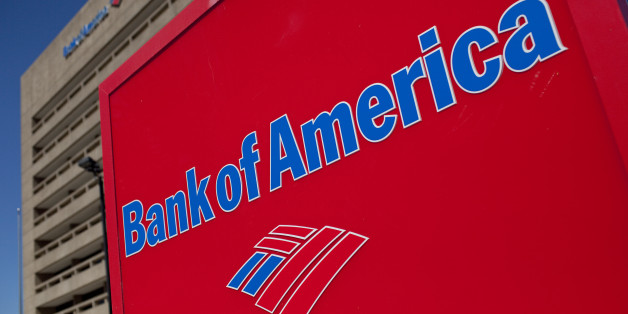 (Reuters) - Bank of America Corp said on Tuesday that federal investigators are looking into whether the bank violated certain requirements of a government housing program.
The civil division of the U.S. Attorney's office for the Eastern District of New York is investigating Bank of America's compliance with the rules of the Federal Housing Administration's Direct Endorsement Program, according to the bank's 10-K filing with the U.S. Securities and Exchange Commission.
Spokesmen for Bank of America and the U.S. Attorney's office in the Eastern District of New York declined to provide additional details.
(Reporting by Peter Rudegeair and Karen Freifeld in New York; editing by Andrew Hay)
SUBSCRIBE AND FOLLOW
Get top stories and blog posts emailed to me each day. Newsletters may offer personalized content or advertisements.
Learn more