When most retire, they're left with benefits.
When K-9 Officer Kojack retired, he got to keep his house, kennel, squeaky toys, greenies, rope toys and his human companion. What a deal!
According to his posts, their friendship started the first day he brought K-9 Officer Kojack home: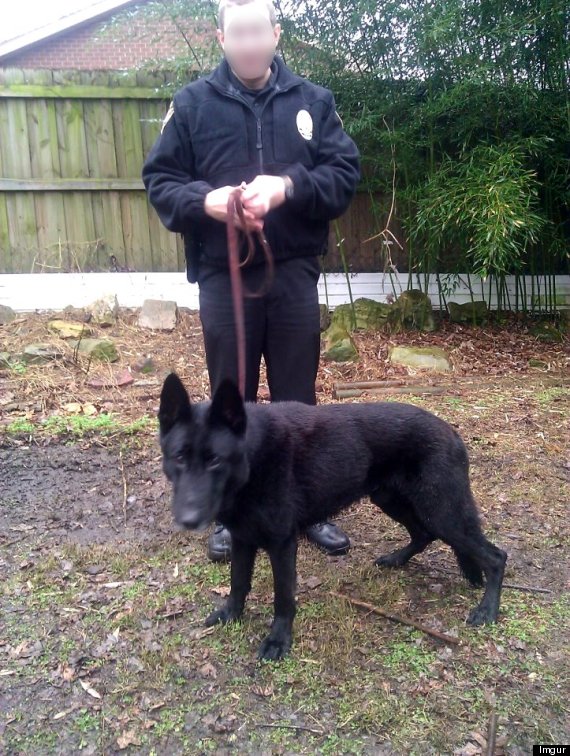 They liked to hang out in the backyard and play ball: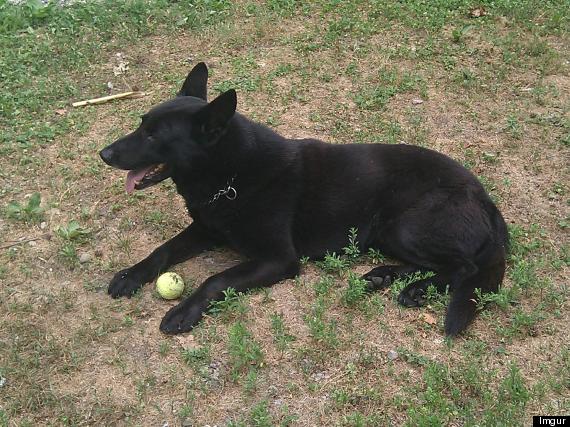 Kojack even got to nap on the job: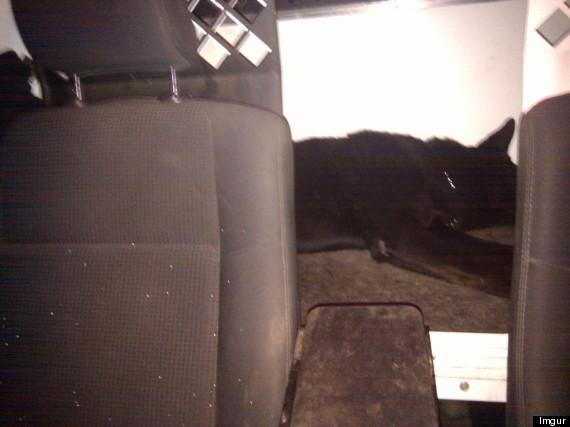 Enjoy retirement, K-9 Officer Kojack!
Also on HuffPost:
The Most Heartwarming Thank You Notes To The Police
SUBSCRIBE AND FOLLOW
Get top stories and blog posts emailed to me each day. Newsletters may offer personalized content or advertisements.
Learn more