Following Bloody Kiev Protests, Mourners Hold Memorial To Honor Slain Protesters (PHOTOS)
In the last week, Ukraine experienced some of the worst violence the country has seen since the Soviet era. In two days of brutal fighting in Kiev's Independence Square, at least 75 people were killed, according to Reuters.
On Monday, Ukraine's acting interior minister issued a warrant for the arrest of President Viktor Yanukovich on charges of mass murder. Yanukovich fled Kiev on Saturday.
Still reeling from last week's violence, mourners held a memorial service in Independence Square on Monday to honor those killed: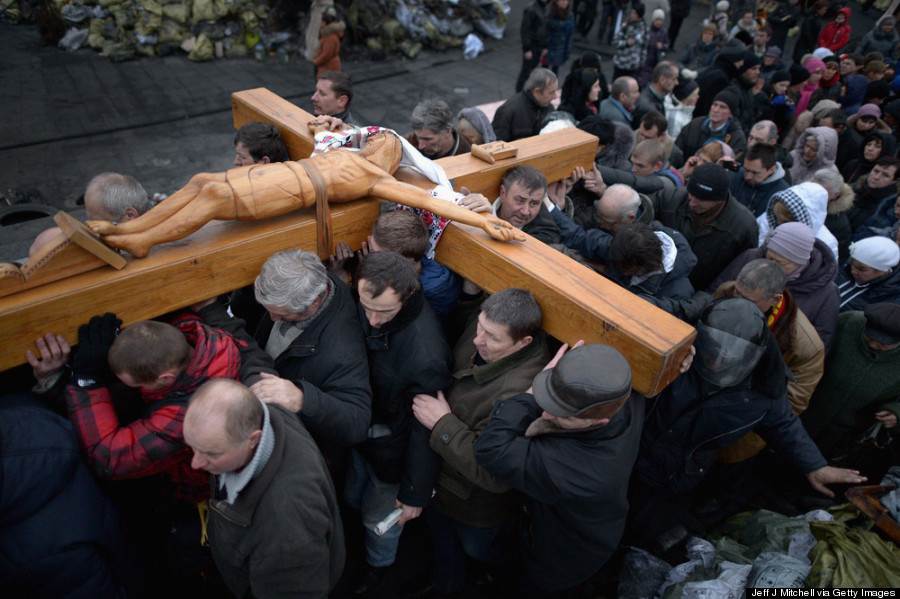 Jeff J Mitchell/Getty Images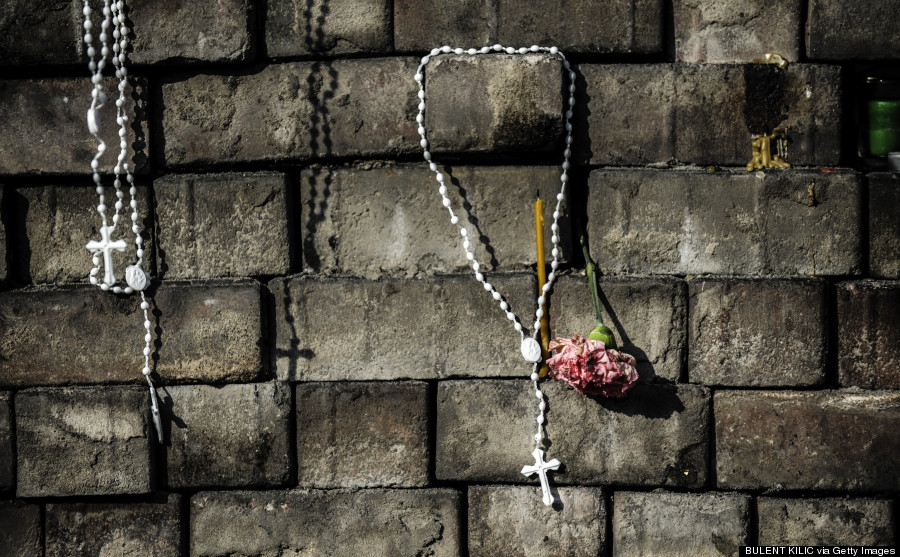 BULENT KILIC/AFP/Getty Images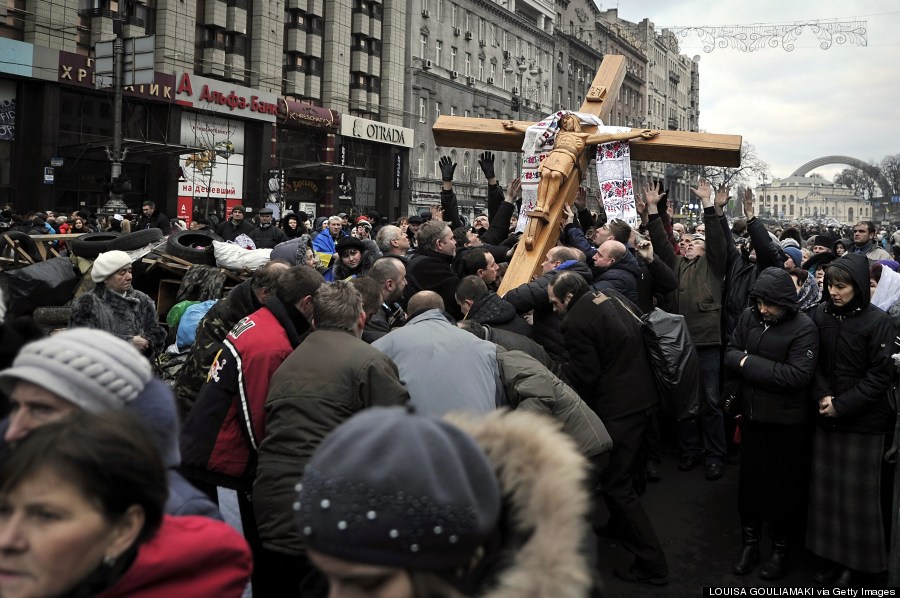 LOUISA GOULIAMAKI/AFP/Getty Images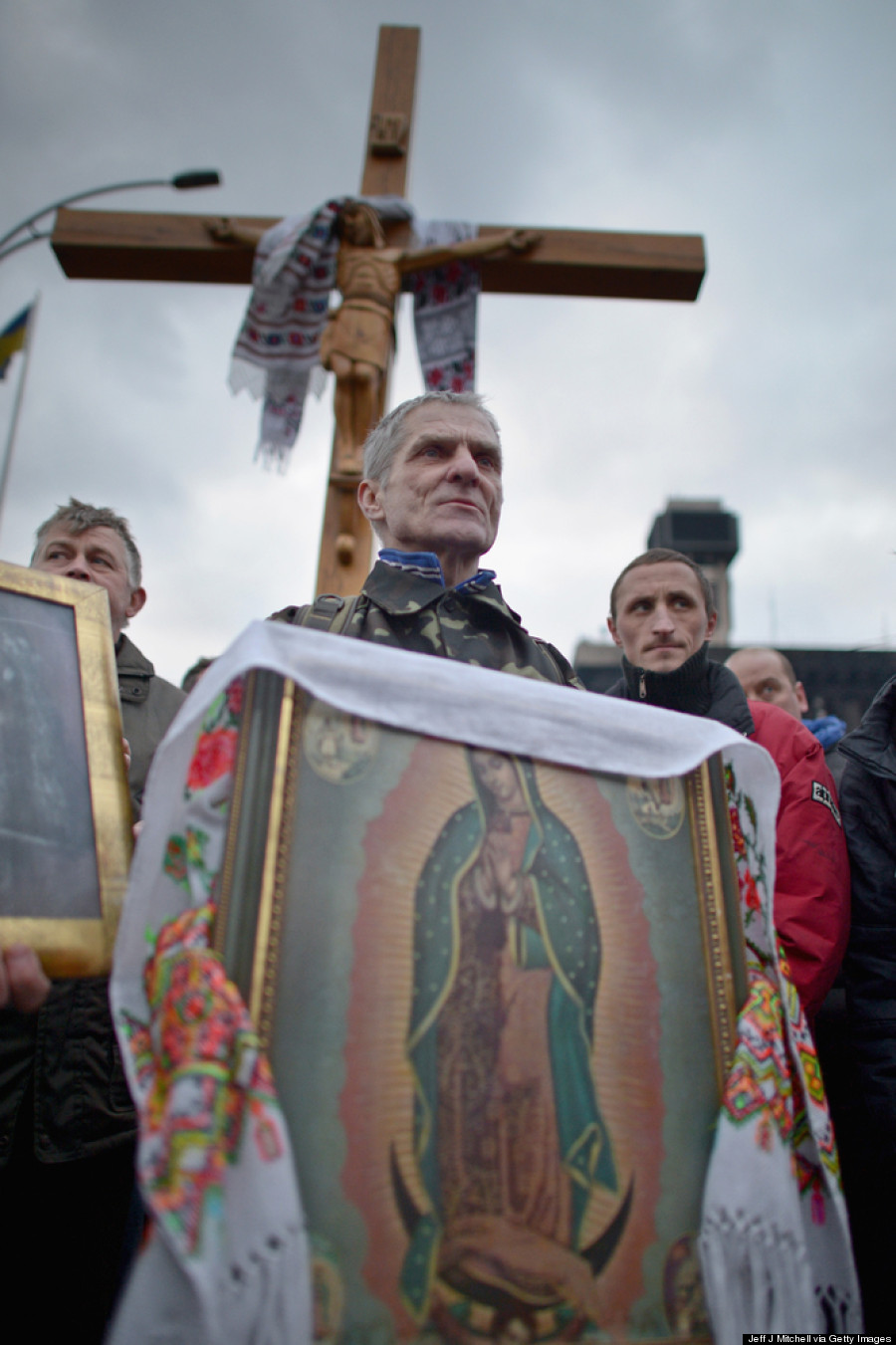 Jeff J Mitchell/Getty Images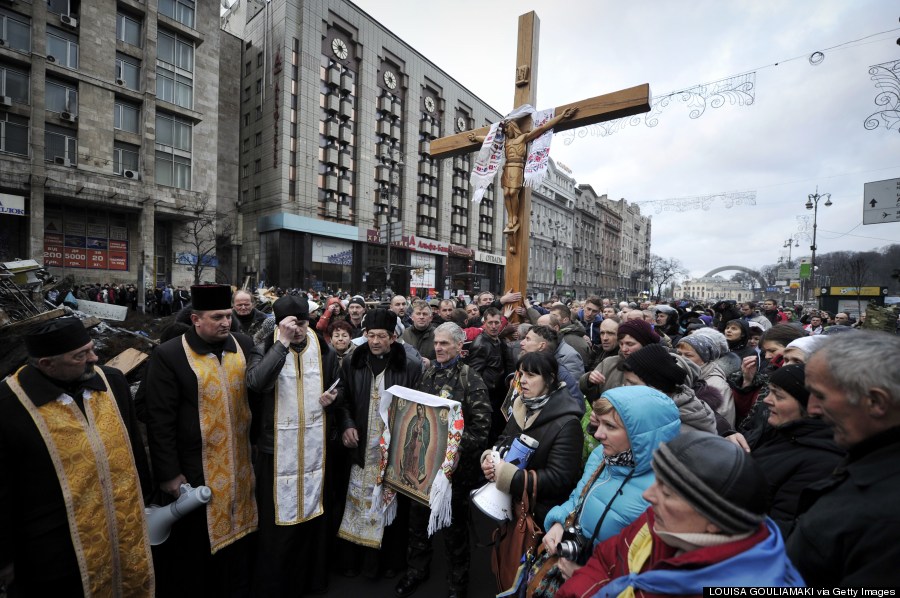 LOUISA GOULIAMAKI/AFP/Getty Images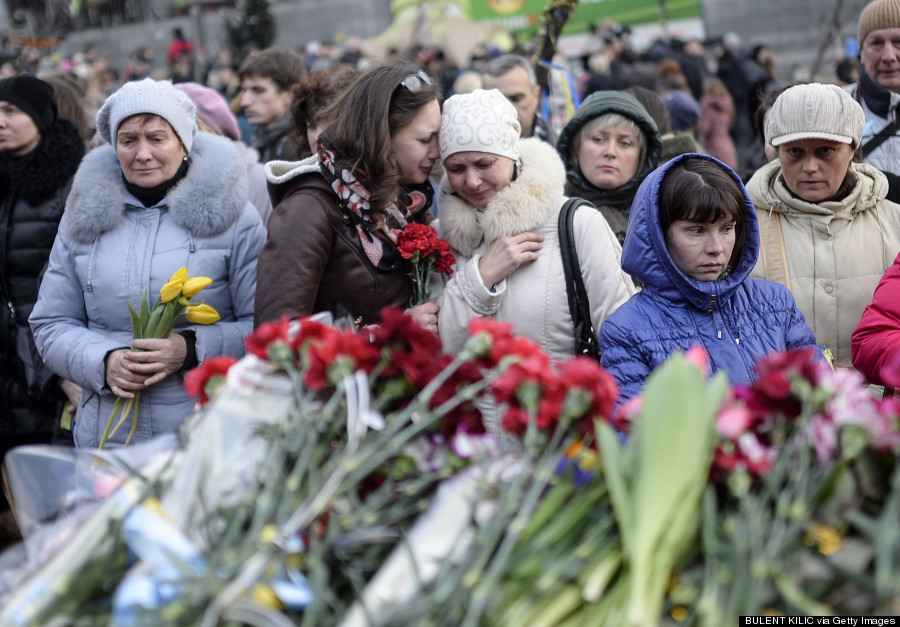 BULENT KILIC/AFP/Getty Images