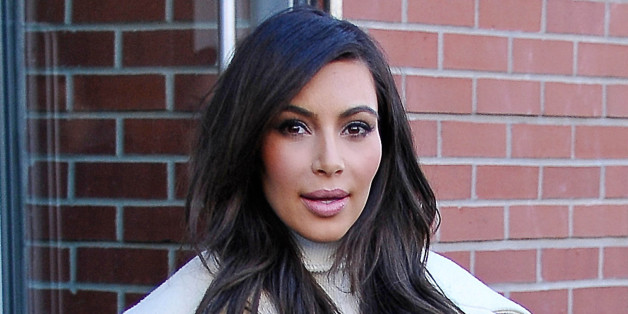 According to one of fashion world's most prominent figures, Kim Kardashian is poised to be this generation's American icon.
In his latest interview with The Sunday Times, Givenchy designer Riccardo Tisci likened the reality star to another famous bombshell, telling the British publication that Kardashian is the new Marilyn Monroe.
SUBSCRIBE AND FOLLOW
Get top stories and blog posts emailed to me each day. Newsletters may offer personalized content or advertisements.
Learn more