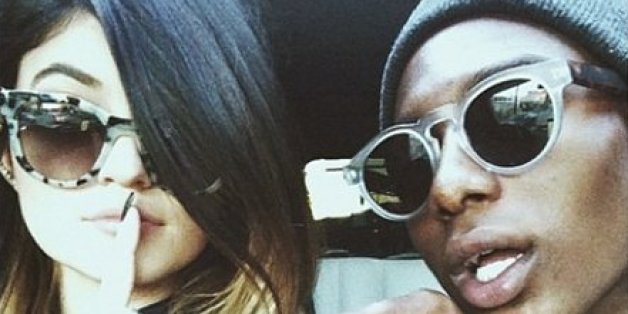 What's more, some of Jenner's recent tweets seem to hint that she has a new romance. She wrote on Feb. 22, "I have died everyday waiting for you," and retweeted, "When you fall in love, you lose an average of two close friends."
Also on HuffPost:
Kendall And Kylie Jenner Photos
SUBSCRIBE AND FOLLOW
Get top stories and blog posts emailed to me each day. Newsletters may offer personalized content or advertisements.
Learn more