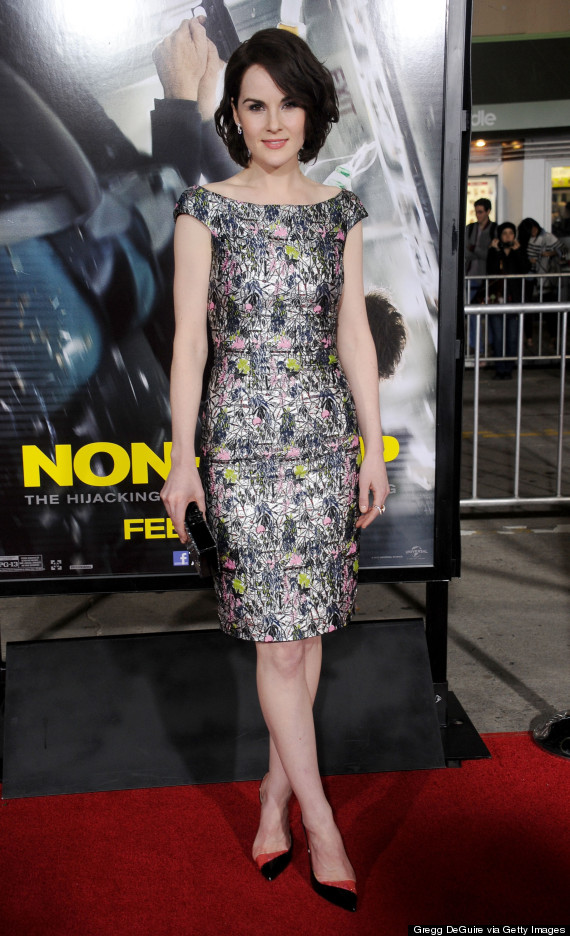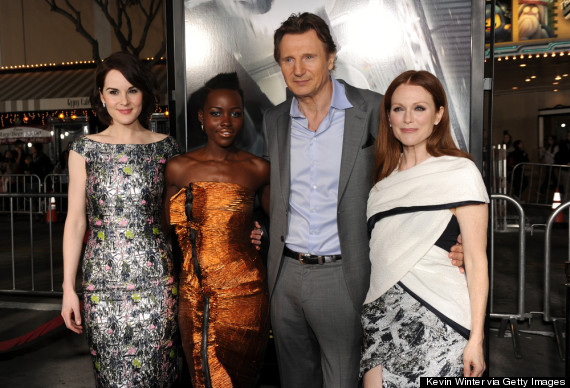 As for taking on the role as flight attendant Nancy in "Non-Stop" -- a thriller about an air marshal who springs into action after a passenger goes rogue -- Dockery admits fans will find it difficult at first to see her as anything but the fair-skinned, witty Lady Mary.
"She's a sweet character," Dockery told HuffPost U.K. of Nancy. "I think some people are becoming slightly wary of me. They think I'm going to be as intimidating as Lady Mary, so it does still surprise people. But it doesn't take long."
"Non-Stop"' hits theaters Friday (Feb. 28).
SUBSCRIBE AND FOLLOW
Get top stories and blog posts emailed to me each day. Newsletters may offer personalized content or advertisements.
Learn more