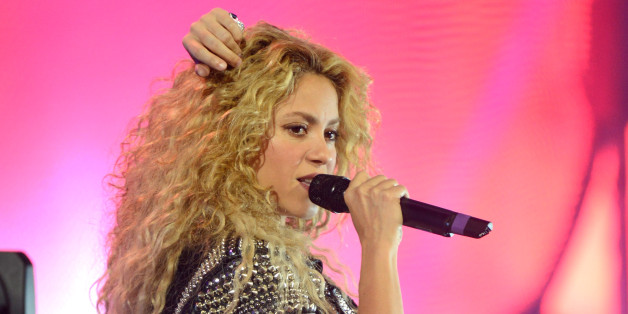 Kevin Mazur via Getty Images
The second single from Shakira's forthcoming self-titled album sounds more like a '90s singer-songwriter power anthem than it does a gyration-inducing dance track. As if Tori Amos and Liz Phair joined a Michelle Branch recording session, "Empire" is lacking the usual Latin influences heard on Shakira hits such as "Hips Don't Lie" and "Whenever, Wherever." Still, the lyrics make it a love song in the vein typical of Shakira releases, including her current hit with Rihanna, "Can't Remember to Forget You."
"Shakira" is slated for a March 25 release in the U.S., one day after its U.K. debut. Check out the album's artwork below.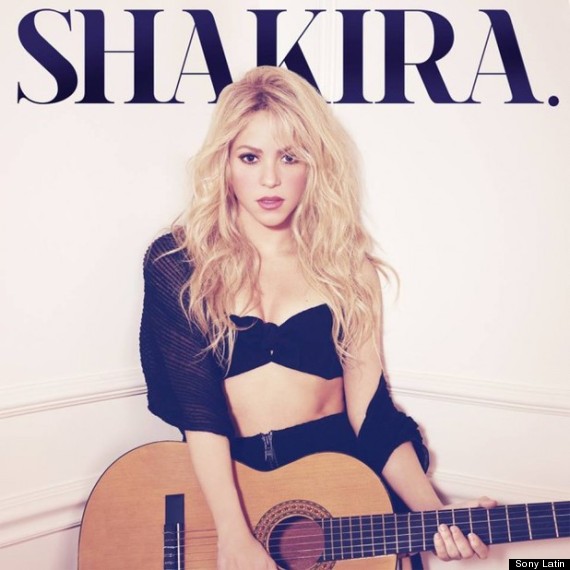 FOLLOW HUFFPOST