While the Texas-born journalist certainly put in hours pounding the pavement reporting for local news affiliates in her native state and Chicago before moving to New York, she continues to do so with impeccable style and grace.
If that doesn't give you enough of a reason to tune into the third hour of the "Today" show, I've put together this photo retrospective of Hall's fabulous fashions so far.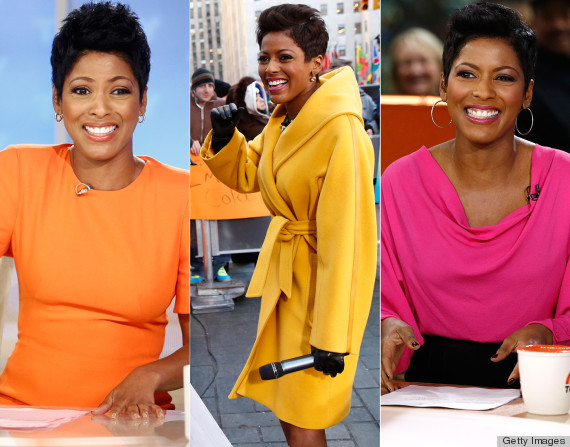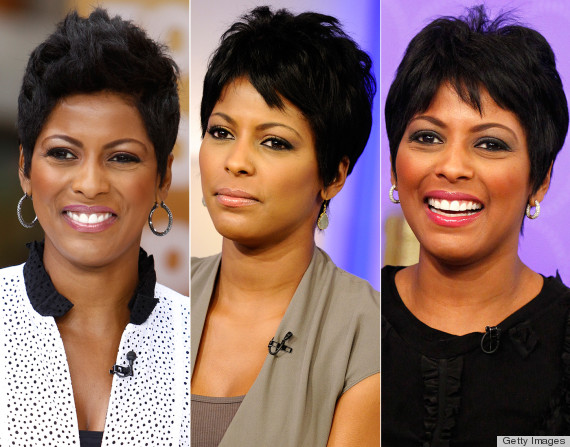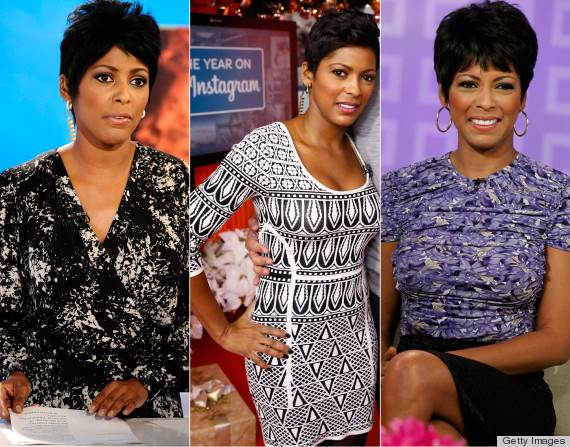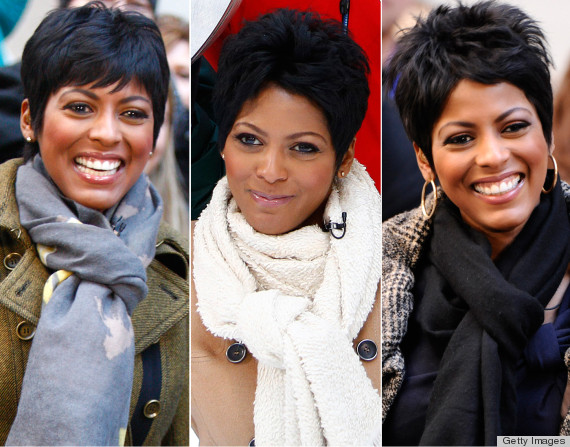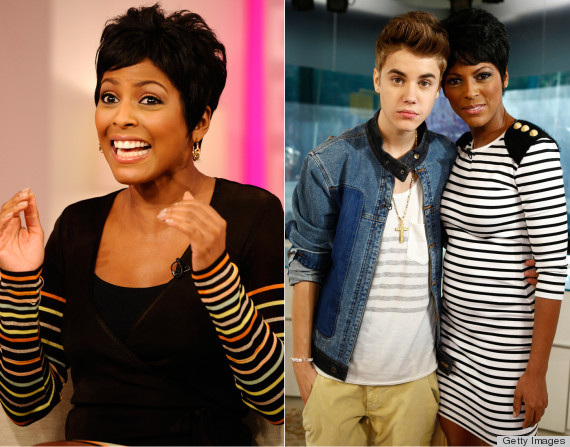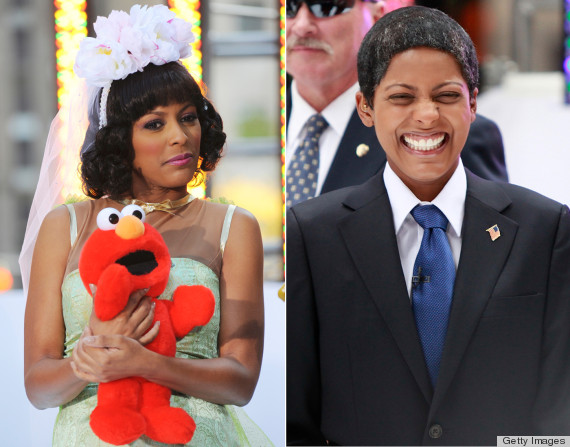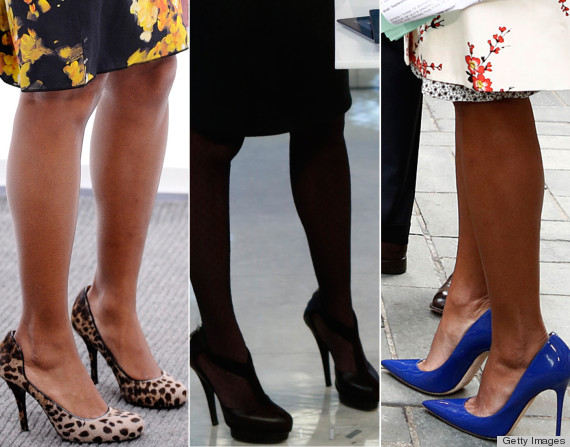 Also on HuffPost:
'Today' Hosts Through The Years
SUBSCRIBE AND FOLLOW
Get top stories and blog posts emailed to me each day. Newsletters may offer personalized content or advertisements.
Learn more