Last month, after being bullied ruthlessly for liking the cartoon "My Little Pony," 11-year-old Michael Morones, of Wake County, N.C., tried to take his own life. He survived -- although it's too early to know if he'll endure lifelong brain damage, according to ABC 11 News.
Now, as sympathies pour in for Michael from as far as Ireland, his family has found an unexpected source of support -- tattoo parlors.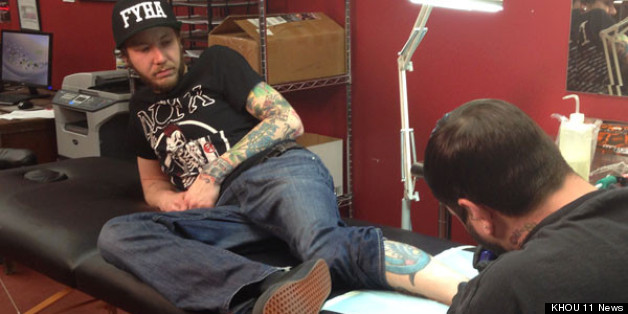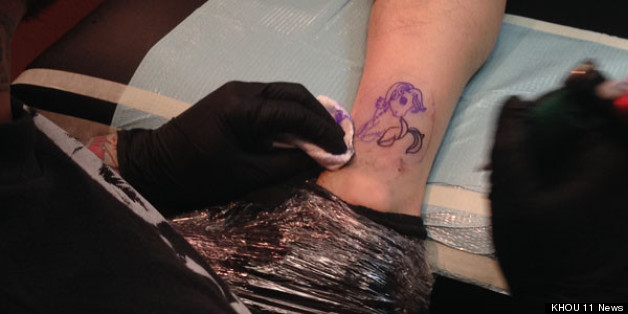 Photos courtesy of KHOU 11 News
A Go Fund Me donation page has also been set up for Michael and has raised nearly $72,000. His parents hope to start a nonprofit to fight against bullying, according to ABC News 11.
SUBSCRIBE AND FOLLOW
Get top stories and blog posts emailed to me each day. Newsletters may offer personalized content or advertisements.
Learn more