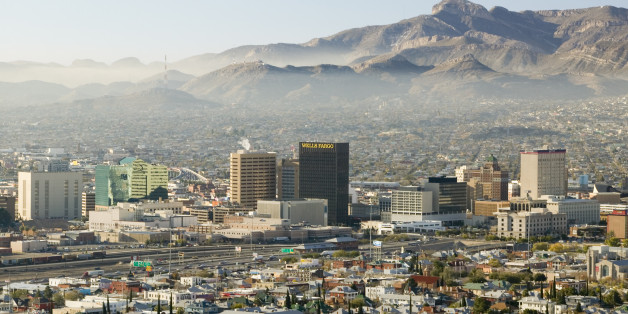 The Texas Republican primary for lieutenant governor has evolved into a competition to see who can portray himself as the biggest immigration hardliner.
Texas State Sen. Dan Patrick has emerged as the leader in that competition, to judge from San Antonio Mayor Julian Castro's assessment.
Congratulations .@danpatrick You are the most anti-immigrant Republican running for statewide office. You are the Pete Wilson of Texas.

— Mayor Julián Castro (@JulianCastro) January 22, 2014
Patrick has warned repeatedly of a "Mexican invasion," though net migration from Mexico to the United States has dropped to zero since the economic crisis of 2008, and the undocumented population of Texas has risen only modestly since then. He's pledged to crack down on employers who hire undocumented workers, though he himself did so in the 1980s. And he's tried to tie undocumented immigrants to violent crime, using questionable numbers.
Patrick ought to know a lot about crime. He hails from Houston, which has the ninth-highest crime rate on in the country for a city of more than 500,000 residents, according to annual statistics compiled by CQ Press.
But all the talk about border security conveniently ignores that that the U.S.-Mexico border is one of the safest regions in the country. For several years running, CQ Press has ranked the Texas border city of El Paso as the safest large city in the United States. The California city of San Diego, across from border from the Mexican city of Tijuana, comes in at number four. The fifth-safest city is Los Angeles, a heavily immigrant city just two hours away from the border. San Antonio, a majority-Latino city some 2.5 hours from the border, comes in at number 10.
The survey lists the 10 most dangerous cities of small, medium and large size in the United States. Not a single one of those 30 cities are located along the U.S.-Mexico border.
The federal government already pours more money into immigration enforcement than all other federal law enforcement agencies combined. Instead of throwing still more cash at the border, wouldn't it make sense to secure these 10 cities first?
CORRECTION: This article was corrected to reflect that Memphis is a city and not a state.