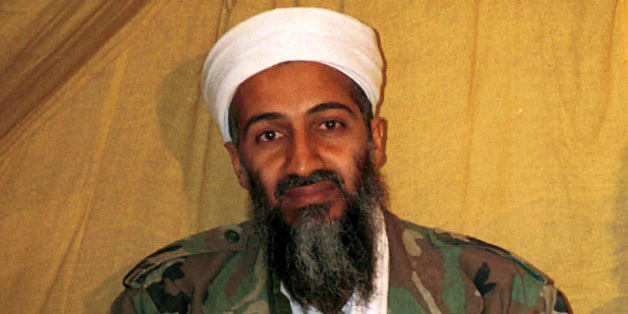 The FBI had a mole inside al Qaeda who met with Osama bin Laden eight years prior to 9/11 and knew he planned to finance terror attacks, but the bureau declined to tell Congressional investigators or the 9/11 Commission about the mole, sources involved in the case told NBC News.
SUBSCRIBE AND FOLLOW
Get top stories and blog posts emailed to me each day. Newsletters may offer personalized content or advertisements.
Learn more