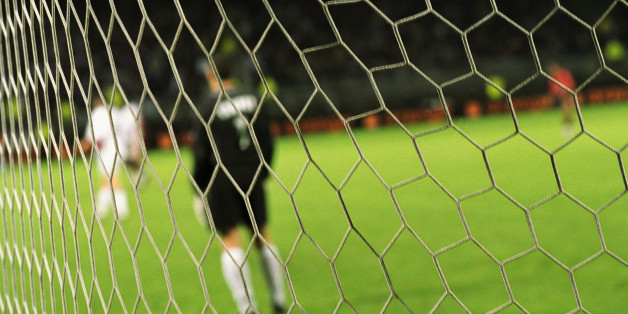 Chronic traumatic encephalopathy, the degenerative brain disease linked to repeated blows to the head, has been found posthumously in the brain of a 29-year-old former soccer player, the strongest indication yet that the condition is not limited to athletes who played violent collision sports like football and boxing.
SUBSCRIBE AND FOLLOW
Get top stories and blog posts emailed to me each day. Newsletters may offer personalized content or advertisements.
Learn more