The decision to dynamite the "smoke shack" apparently came after "Inside Edition" did a report showing skiers and snowboarders toking up in "Leo's Smoke Shack," and then falling and flailing over the snow.
One skier sucked down hit after hit before taking off down the mountain. When a producer interviewed him later, the skier insisted he was perfectly fine.
The segment then showed numerous clips of klutzy snow bunnies wiping out.
"We fall but we keep getting up," one of the snowboarders said as he collected himself after one crash.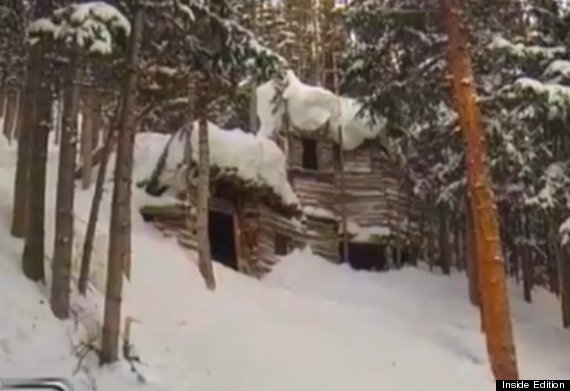 Marijuana is legal in most of Colorado, and the Breckinridge Cannabis Club is near the resort. But smoking pot on the slopes remains illegal because they are on federally owned lands.
On Feb. 21, shortly after the segment aired, the Breckenridge resort's ski patrol dynamited the smoke shack.
One skiing stoner left a voice message that wasn't so positive: "I hope you die and burn in hell!"
The doobie decision has skiers who'd rather be high feeling low, but there may be hope for them. A Facebook group called Leo's Rebuild Project has been created for people who want to make a new shack.
CORRECTION: An earlier version of this story misspelled Breckenridge Ski Resort as "Breckinridge."
SUBSCRIBE TO & FOLLOW THE MORNING EMAIL
The Morning Email helps you start your workday with everything you need to know: breaking news, entertainment and a dash of fun. Learn more