Black history is not stagnant. It continues to progress every day, as the trailblazers of the past pave the way for newcomers who continue to carry the torch forward.
As Black History Month comes to an end, The Huffington Post has created images that combine icons of the past with living legends in their industries, bringing history side by side.
Jackie Robinson and Carsten Charles "CC" Sabathia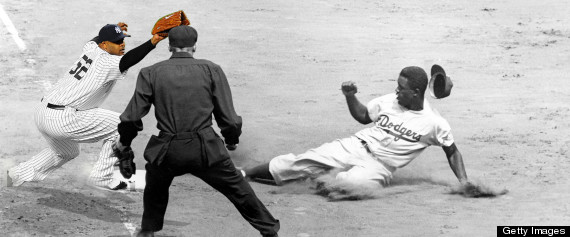 Michael Jordan and Derrick Rose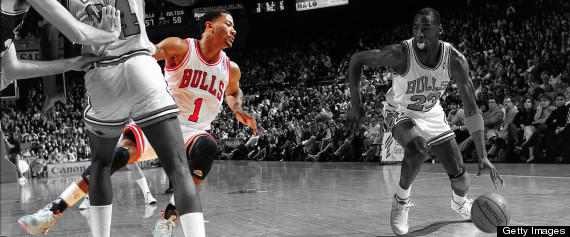 With an impressive list of accolades, Michael Jordan is recognized as the greatest basketball player of all time. The legendary athlete boasts five MVP Awards, 14 NBA All-Star Game appearances, and 10 scoring titles, to name a few. He is also a two-time inductee into the Basketball Hall of Fame. Today, many players are following in Jordan's footsteps, but one is showcasing his talent on the same home court as a member of the Chicago Bulls team. After graduating high school, Chicago native Derrick Rose was rated the top point guard in the country by scouts. During the 2008-2009 season, his first year of professional basketball, he went on to be voted Rookie of the Year. In 2011, he became the youngest player to ever win the NBA MVP award, and joined Jordan as the only Chicago Bulls player to ever win the honor.
Credit: Copyright 2013 NBAE
Iman and Joan Smalls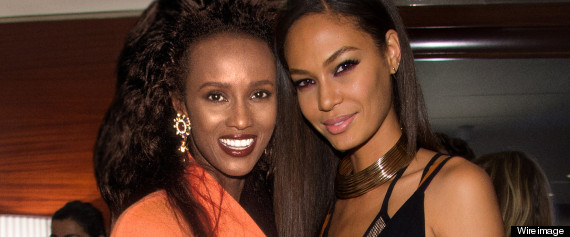 With a career spanning almost 40 years, Iman is hailed as a trailblazer in the fashion industry as both a model and entrepreneur. She has graced both runways all over the world and the covers of legendary magazines, such as Vogue and Harper's Bazaar. Fashion designer Yves Saint Laurent also dedicated his "African Queen" collection to her. With blaring accusations of racism on the runway, the fashion industry has made an effort to increase diversity. Iman has paved the way for models of color like Joan Smalls, who is one of the highest-paid beauties in the industry, and was the first Latina face in the history of Estee Lauder cosmetics.
Credit: Ron Galella/WireImage, Venturelli/WireImage
Richard Pryor and Kevin Hart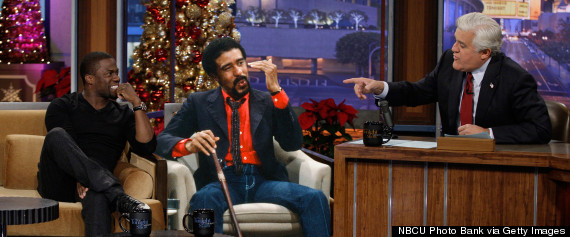 SUBSCRIBE AND FOLLOW
Get top stories and blog posts emailed to me each day. Newsletters may offer personalized content or advertisements.
Learn more