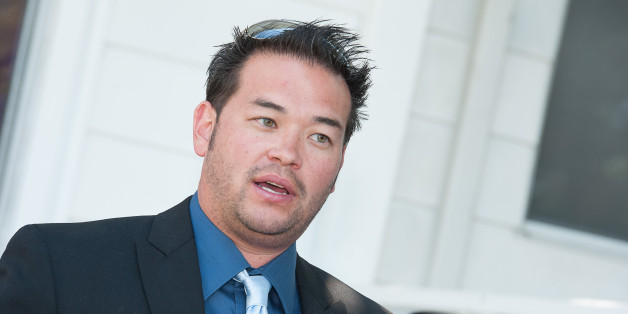 Jon Gosselin destroys his ex-wife Kate on the next "Couples Therapy" in an explosive, explicit rant.
In the clip (see below), the father of eight unloads on his "narcissistic" ex, whose lawsuit against him and their years of fighting boil over in some brutally honest moments on the reality show.
Read more on www.gossipcop.com
SUBSCRIBE AND FOLLOW
Get top stories and blog posts emailed to me each day. Newsletters may offer personalized content or advertisements.
Learn more