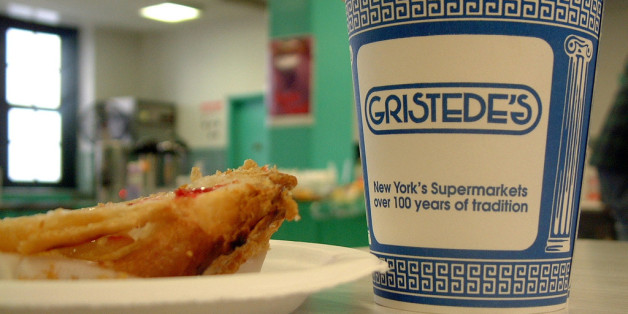 Despite what out of towners might think, New York City food is about a lot more than just pizza and bagels --though those are definitely pretty great. It's also about biscuits, Reuben sandwiches and cheesecake. Oh and, of course, the centuries of people who have imprinted their cultures into the way this city feeds and nurtures its residents (who in turn love it more than life itself).
Everyone knows that New York is a city full of great food -- it's the main reason many of us stick it out as long as we do. But New York food does more than just feed us, it etches itself into our very psyche. Between the way we eat breakfast on the go, how we fight our way through the grocery store and our complete willingness to spend an entire Sunday afternoon over brunch, eating in New York is a very unique kind of experience. Behold, the 21 food things you could only understand if you've toughed it out in New York City for longer than the college try.
Want to read more from HuffPost Taste? Follow us on Twitter, Facebook, Pinterest and Tumblr.
SUBSCRIBE TO & FOLLOW LIFESTYLE
All the meal hacks and indulgent snacks. You're welcome. Learn more