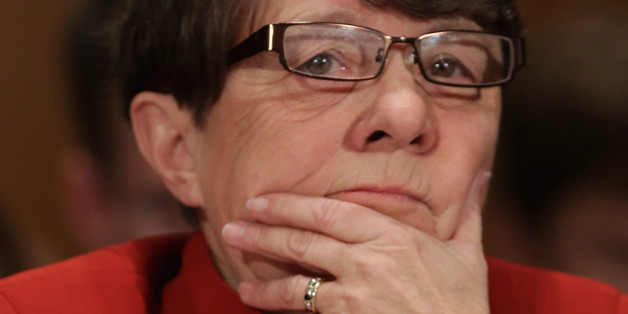 People working for the U.S. Securities and Exchange Commission who owned stock in companies under investigation were more likely to sell shares than other investors in the months before the agency announced it was taking enforcement actions, according to a new academic paper.
SUBSCRIBE AND FOLLOW
Get top stories and blog posts emailed to me each day. Newsletters may offer personalized content or advertisements.
Learn more