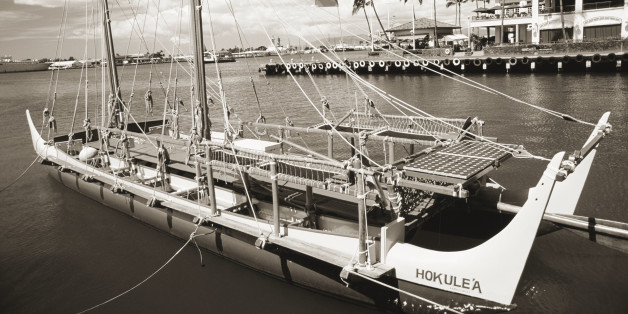 When it comes to spreading food around the world, Christopher Columbus and his European compatriots get most of the credit.
Yes, they introduced some quintessential ingredients into European and Asian cuisine. Who could imagine Italian food without the tomato? Or Indian and Chinese dishes without the spicy kick of chili peppers?
SUBSCRIBE AND FOLLOW
Get top stories and blog posts emailed to me each day. Newsletters may offer personalized content or advertisements.
Learn more