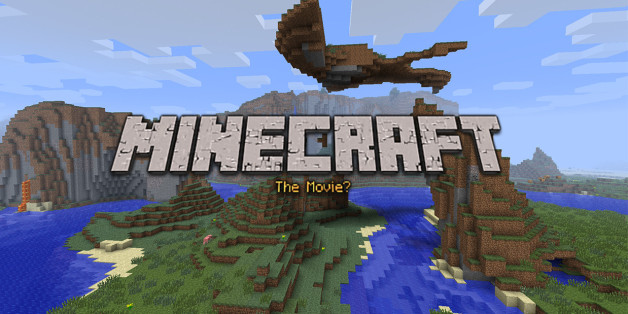 BagoGames/Flickr
"Minecraft" may soon be hitting the big screen.
Markus "Notch" Persson, co-founder of "Minecraft" development studio Mojang, announced on Twitter Thursday evening (and confirmed with gaming news site Polygon shortly after) that Warner Bros. has secured the rights to the game and plans to make a live-action film.
Someone is trying leak the fact that we're working with Warner Brothers on a potential Minecraft Movie. I wanted to be the leak!

— Markus Persson (@notch) February 27, 2014
A "Minecraft" flick might draw a huge audience, if recent box office standings are any indication. The hit "Lego Movie" raked in $69 million its first weekend in theaters, making it the second-largest February opening weekend of all time, according to Forbes.
A favorite of nearly all gaming demographics, "Minecraft" allows players to move freely around a seemingly endless world to build and create. The game has been so popular since its creation in 2011 that it just recently passed 100 million users.
YOU MAY LIKE
CONVERSATIONS
FOLLOW HUFFPOST