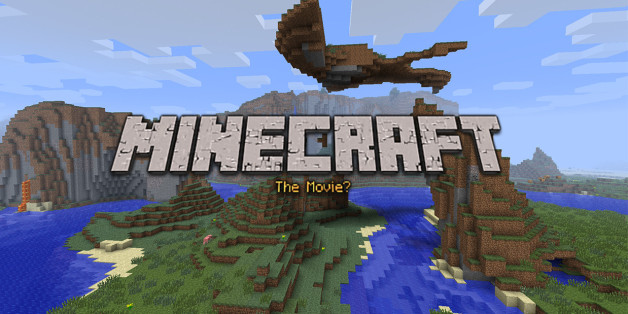 "Minecraft" may soon be hitting the big screen.
Someone is trying leak the fact that we're working with Warner Brothers on a potential Minecraft Movie. I wanted to be the leak!
A "Minecraft" flick might draw a huge audience, if recent box office standings are any indication. The hit "Lego Movie" raked in $69 million its first weekend in theaters, making it the second-largest February opening weekend of all time, according to Forbes.
SUBSCRIBE AND FOLLOW
Get top stories and blog posts emailed to me each day. Newsletters may offer personalized content or advertisements.
Learn more