Wedding photographer Chris Thornton was trying to figure out a way to explain his profession to his 3-year-old son. So he put it in terms a toddler could understand by staging and photographing a wedding for a pair of Mr. and Mrs. Potato Head dolls.
Check out some of our favorite shots below: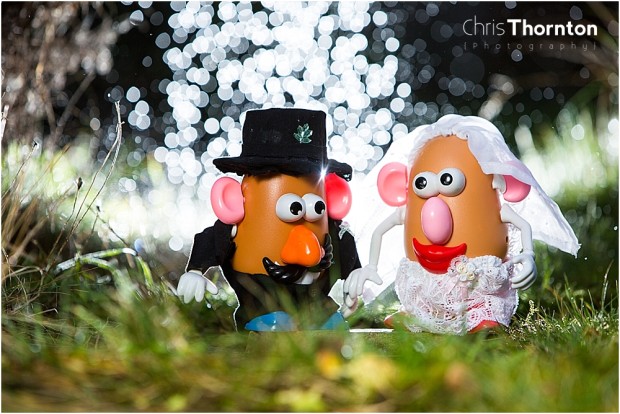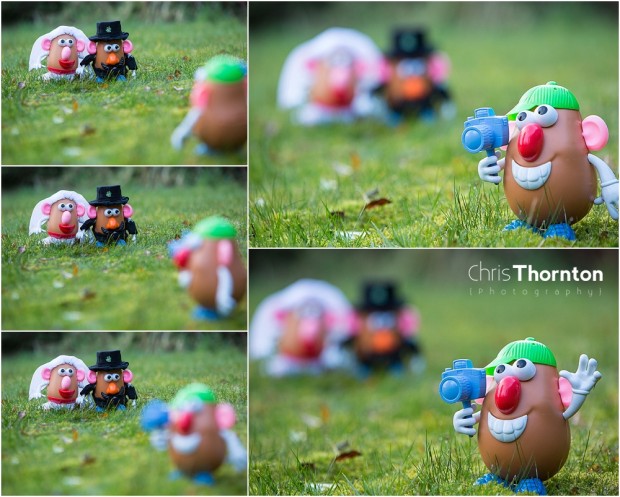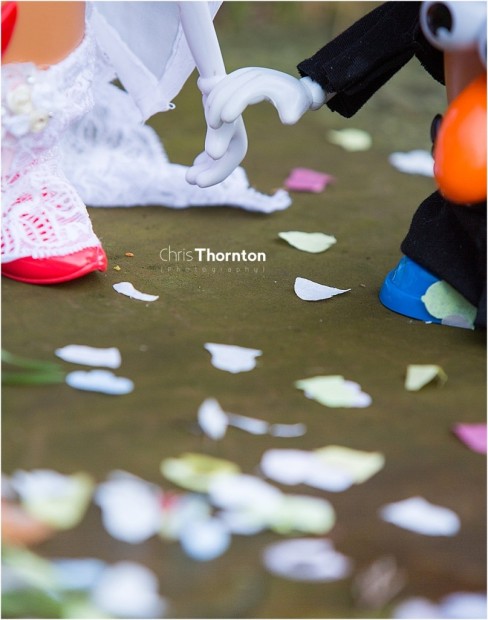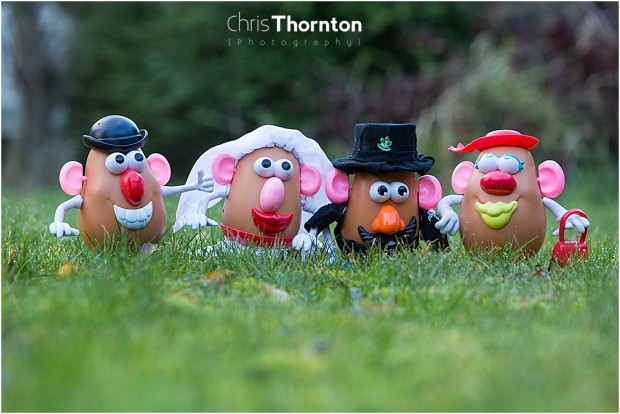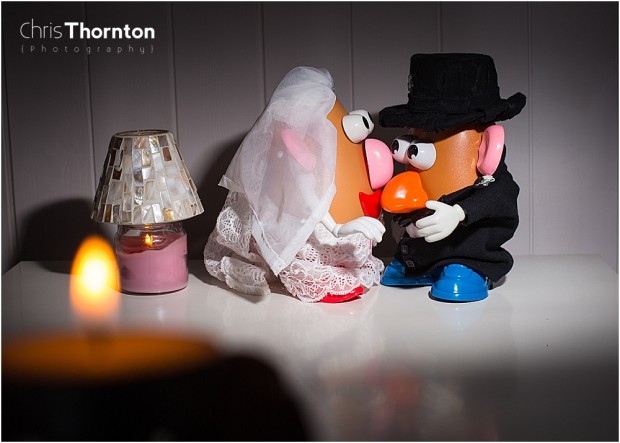 Serving Mr. Potato Head a baked potato at his own wedding? You've got to be kidding.
SUBSCRIBE AND FOLLOW
Get top stories and blog posts emailed to me each day. Newsletters may offer personalized content or advertisements.
Learn more