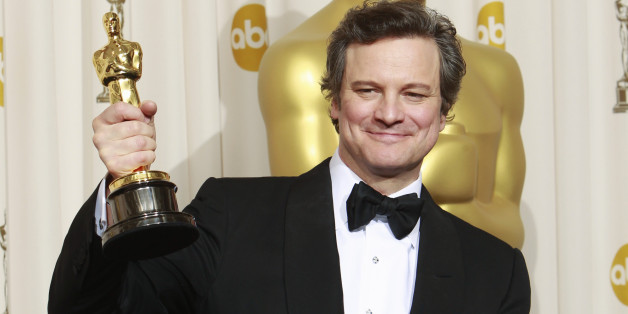 They say nothing worth having comes easily and nobody can attest to that more than an Academy Award winner. The ultimate honor of the silver screen doesn't just come with the glory of the golden statue, it also comes with lifelong bragging rights, A-list status, and if you're unlucky-- a very special sort of curse.
While some actors and actresses get lucky, hitting the bullseye as newcomers a la Jennifer Lawrence, more often than not it takes a career of stellar performances to earn recognition. As Hollywood starts catering to an older demographic we're also seeing veteran actors and actresses in leading roles more often. In fact, the average age to win an Academy Award has increased by five years for actresses since the 1950s and around 14 years for actors. Several of this year's nominees are post 50, including Bruce Dern, Meryl Streep, Judi Dench, June Squibb, and Martin Scorsese.
SUBSCRIBE AND FOLLOW
Get top stories and blog posts emailed to me each day. Newsletters may offer personalized content or advertisements.
Learn more