Lupita Nyong'o took home the Academy Award for Best Supporting Actress for her role in "12 Years a Slave" at Sunday's 2014 Oscars, and she further solidified her place as Queen of Our Hearts.
In celebration of Nyong'o's win, we've collected the best photos of the actress from the awards show. Check out all of the stunning shots below.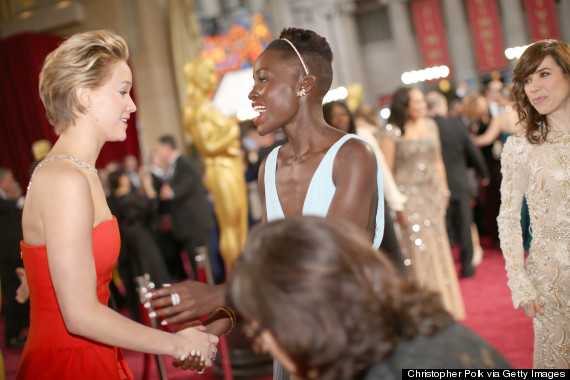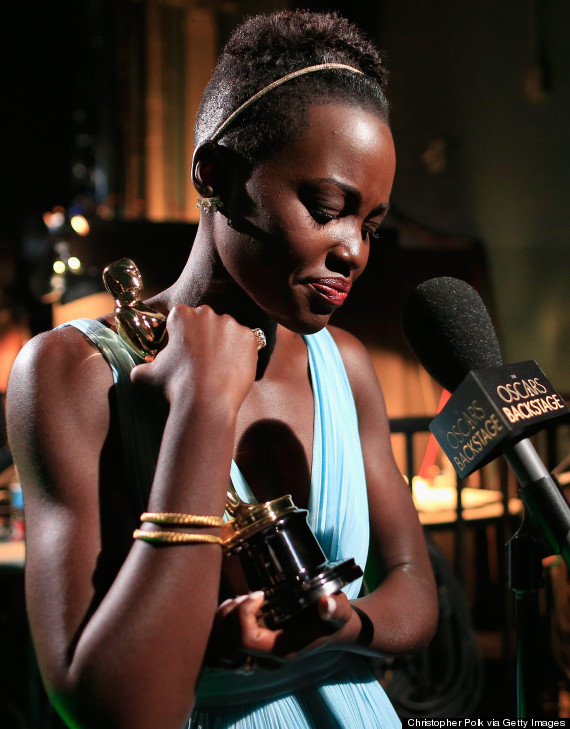 Share +
An historic night for Steve McQueen and "12 Years a Slave," wins for Matthew McConaughey, Cate Blanchett, Jared Leto and Lupita Nyong'o, seven Oscars for "Gravity" and no love for "American Hustle." These were your 2014 Oscars. Hope you enjoyed it!