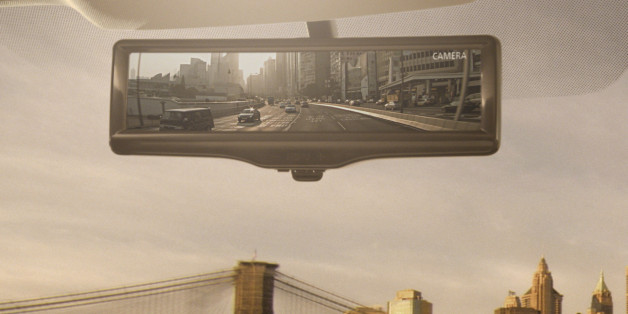 Keeping an eye on tailgaters just got a whole lot easier with Nissan's Smart rearview mirror.
The company claims the camera lens gives drivers a wider view of what's going on behind the car, and that the image will remain clear in all kinds of weather. Passenger heads, rear seat headrests and luggage will not obstruct the driver's line of sight, since the image the driver sees comes from the rear-mounted camera feed.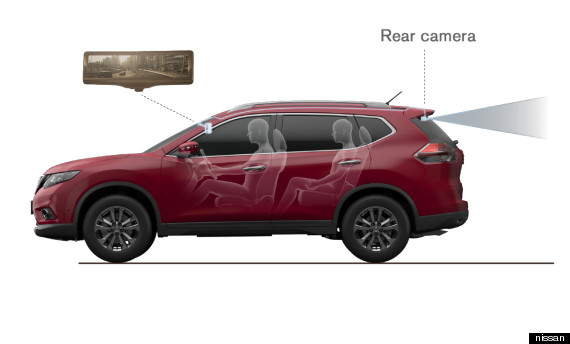 The LCD screen is also layered with a regular mirror, allowing drivers to turn off the screen and use a traditional glass rearview mirror if they desire.
SUBSCRIBE AND FOLLOW
Get top stories and blog posts emailed to me each day. Newsletters may offer personalized content or advertisements.
Learn more