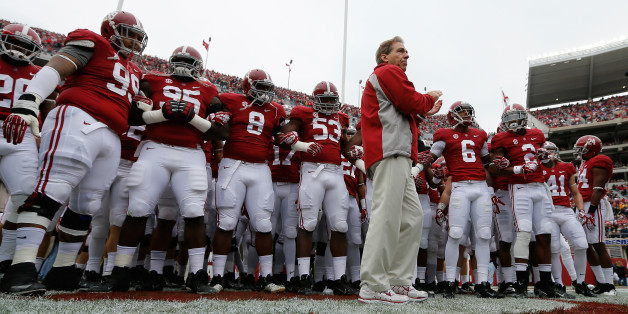 This seems like a pretty easy question to answer. Just start with Alabama and go from there, right? I thought I would be just a little more scientific, though, and compile actual data By my count, players from over 200 different colleges started NFL games during the 2013 season. Of that group, 37 colleges each accounted for 100 starts or more and, as a group, 57% of total starts.

Read more on National Football Post
SUBSCRIBE AND FOLLOW
Get top stories and blog posts emailed to me each day. Newsletters may offer personalized content or advertisements.
Learn more