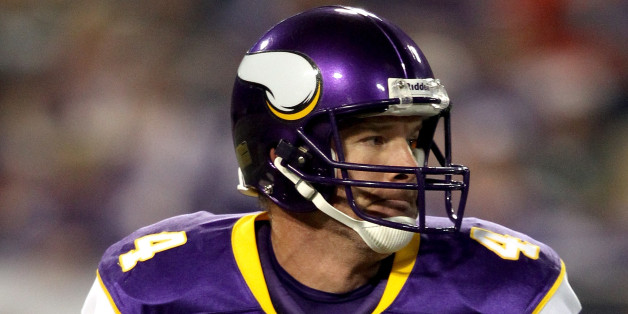 Nowadays, the retired and bearded Brett Favre is looking more like a caveman. The 44-year-old seems to have dropped the razor and picked up a some dumbbells, so now he's looking grizzly and jacked.
SUBSCRIBE AND FOLLOW
Get top stories and blog posts emailed to me each day. Newsletters may offer personalized content or advertisements.
Learn more