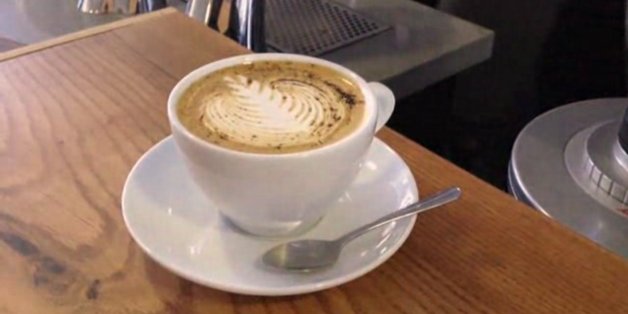 Would a licorice-flavored latte with exotic roots entice New Yorkers to pay $10 for a cup of joe?
The cafe's owners point to rare ingredients in the "lakkris latte" to justify the incredibly pricey drink.
"Each component is of a high caliber that is rarely seen in the states," co-owner Elliot Rayman explained to The Daily News. "They come together in a unique flavor all its own."
Exasperatingly, the $10 price tag -- believed to be the most expensive for a virgin espresso drink in New York City -- is actually an increase from the $7 Budin originally charged.
SUBSCRIBE AND FOLLOW
Get top stories and blog posts emailed to me each day. Newsletters may offer personalized content or advertisements.
Learn more