If you see Keira Knightley in a absolutely bizarre Chanel dress that creates one of the strangest sartorial optical illusions we've ever come across, then we are on the same page.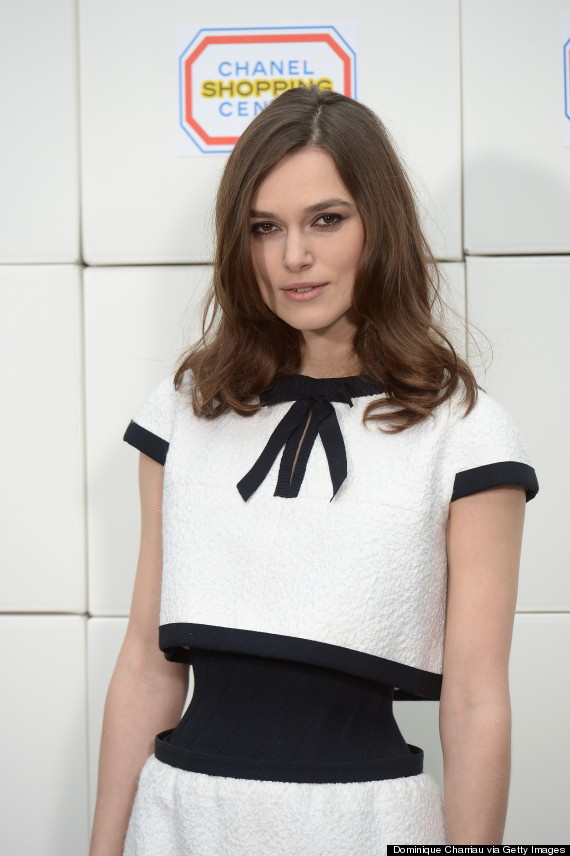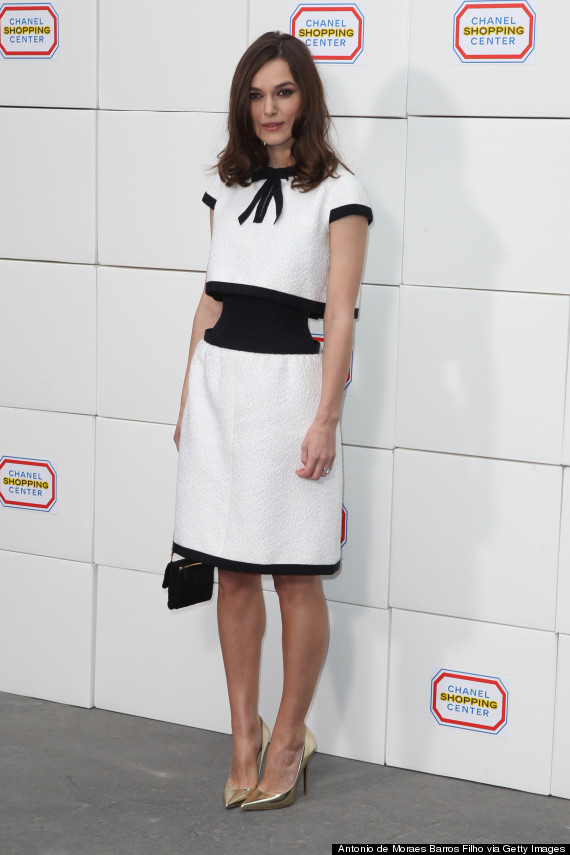 It's a look we'd expect from, say, Lady Gaga, and one we hope we don't see again.
SUBSCRIBE AND FOLLOW
Get top stories and blog posts emailed to me each day. Newsletters may offer personalized content or advertisements.
Learn more