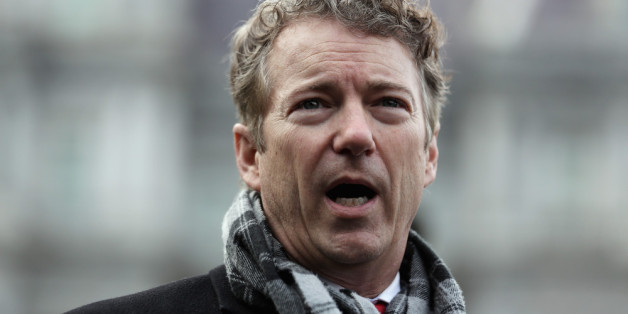 Kentucky Attorney General Jack Conway has said that he will not appeal a recent order issued by U.S. District Judge John G. Heyburn II directing Kentucky to recognize out of state same-sex marriages.
SUBSCRIBE AND FOLLOW
Get top stories and blog posts emailed to me each day. Newsletters may offer personalized content or advertisements.
Learn more