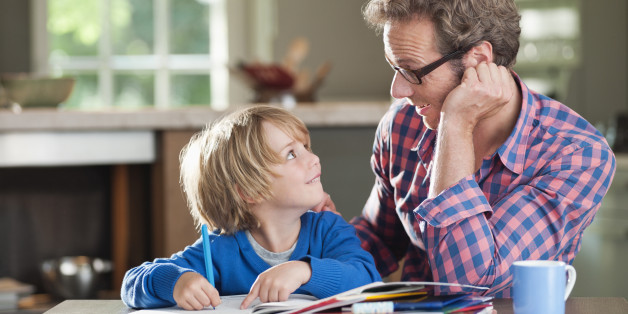 You probably wouldn't use old-school phrases like "Wait until your father gets home" or "I wish you were more like your sister" with your kids. But there are lots of less obvious ones that you should avoid, for their sake and yours.
SUBSCRIBE AND FOLLOW
Get top stories and blog posts emailed to me each day. Newsletters may offer personalized content or advertisements.
Learn more