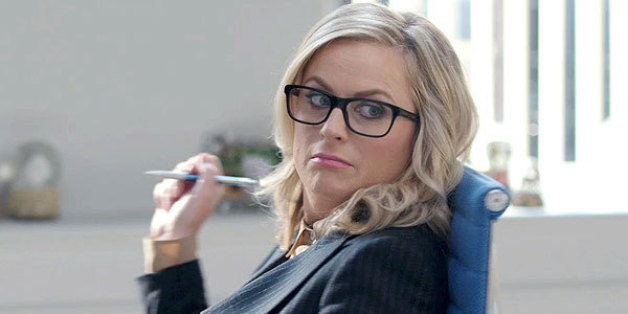 We had never given much thought to just how delightful pants could be until Amy Poehler entered our lives. The "Parks and Recreation" star (and PEOPLE favorite) has a new gig -- starring in a series of upcoming Old Navy commercials -- and they're just as amusing as you'd expect. We got an exclusive sneak peek at the first ad (and the outtakes) and let's just say we're glad we weren't invited to the set, since we would have ruined every take by laughing.
Read more on People StyleWatch
SUBSCRIBE AND FOLLOW
Get top stories and blog posts emailed to me each day. Newsletters may offer personalized content or advertisements.
Learn more