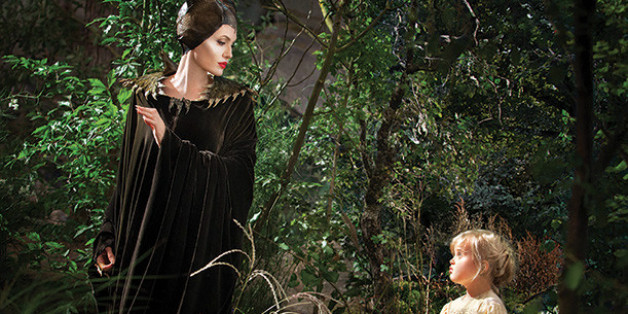 When Angelina Jolie told her kids she was thinking of playing the live-action version of Sleeping Beauty's villainess in "Maleficent," her six children all had the same response: NO!
SUBSCRIBE AND FOLLOW
Get top stories and blog posts emailed to me each day. Newsletters may offer personalized content or advertisements.
Learn more