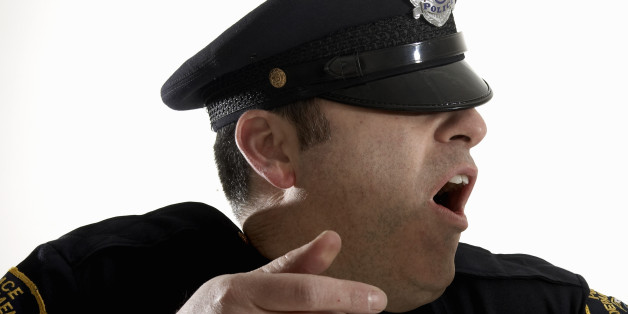 For the last eight years, a watchdog agency in India has diligently collected hundreds of corruption complaints about the Delhi police and forwarded them to the department.
Not a single one has been acted upon. Conspiracy? Coverup? Nope, just good old-fashioned incompetence.
SUBSCRIBE AND FOLLOW
Get top stories and blog posts emailed to me each day. Newsletters may offer personalized content or advertisements.
Learn more