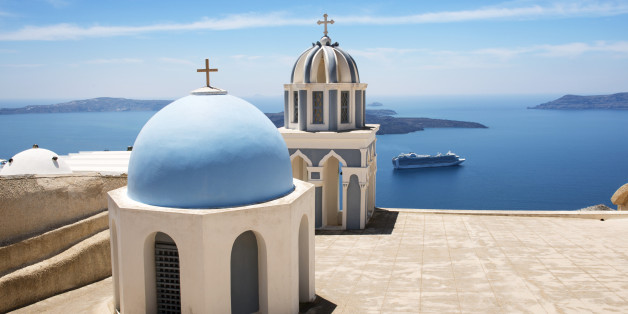 We heard from a little bird over a E! that our girl J-Law might be saying goodbye to Hollywood, and taking her talents to Greece. For a vacation, of course.
Taking a break after her widlly successful year making awesome movies and modeling for Dior, seems only fitting. We just wish we could go with her.
In an effort to offer a helping hand to our girl, we've gathered a few photos to show what she's in for on a Greek holiday. Take a look at these, then look at all of her awesome facial expressions because why not?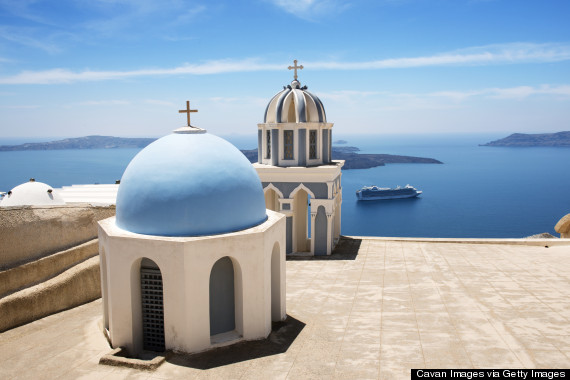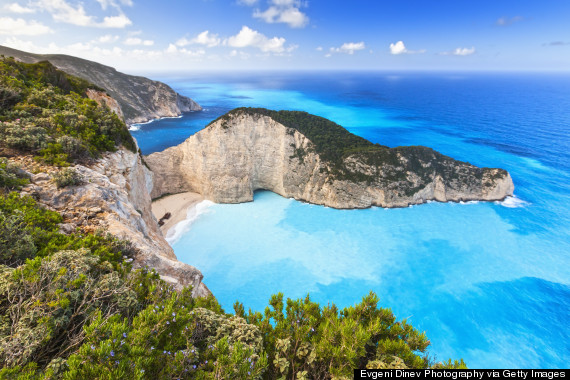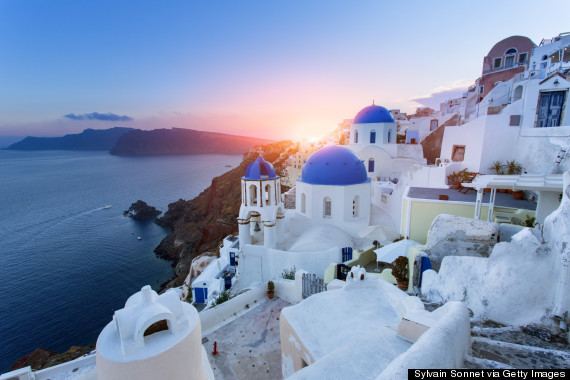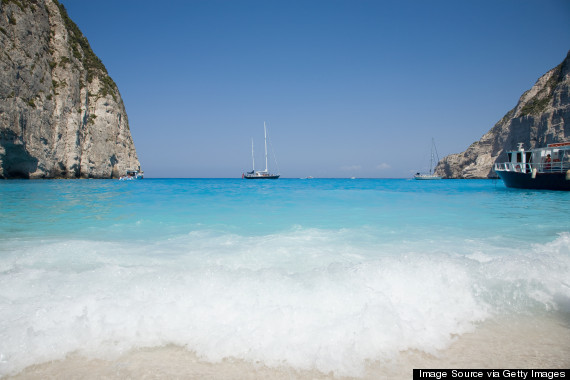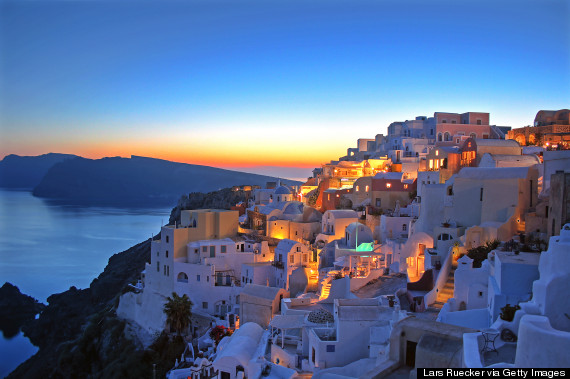 Jennifer Lawrence's Goofiest Red Carpet Moments
SUBSCRIBE AND FOLLOW
Get top stories and blog posts emailed to me each day. Newsletters may offer personalized content or advertisements.
Learn more