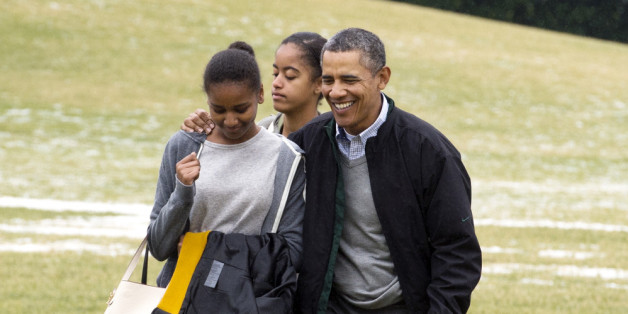 No matter how challenging a C-suite job may be, it is surely dwarfed by the pressures of the U.S. presidency. No matter how many vacations they take or how much they exercise, presidents seem to visibly age faster than other people; among the White House staff, there's frequent talk of burnout leading to turnover. In her 2012 book "The Obamas," New York Times correspondent Jodi Kantor offers an unusually detailed account of how the Obamas tried to maintain a sense of balance even as they moved to Washington. They've maintained the same loyal network of friends, stuck to disciplined diet and exercise regimens, eschewed the Washington social scene to spend time with their children, and kept a raised eyebrow at some of the pomp and privilege that comes with the presidency. HBR asked Kantor what C-suite executives might learn from how the First Couple deals with one of the world's most stressful jobs.
SUBSCRIBE AND FOLLOW
Get top stories and blog posts emailed to me each day. Newsletters may offer personalized content or advertisements.
Learn more